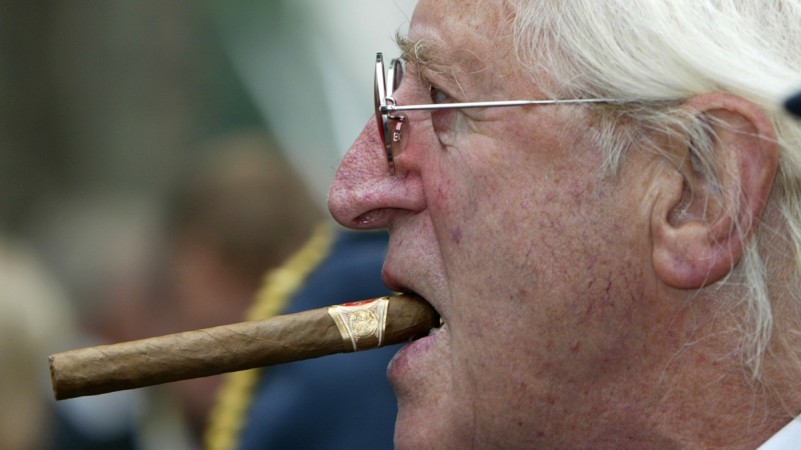 The British Broadcasting Corporation (BBC) has been found guilty of "serious failings" that allowed late television personality Jimmy Savile to abuse as many 72 people and rape eight, his youngest victim only eight-years-old, a report released Thursday said.
The BBC had commissioned the report after allegations of sexual abuse by Savile emerged soon after his death in 2011, revealing that he had used his celebrity status to assault women and even children since as early as the 1950s and perpetrated the crimes for over five decades.
The review by judge Dame Janet Smith said that the BBC staff knew of the complaints of sexual abuse by Savile, but did not alert the senior management due to a "culture of fear." However, the judge said in the report that since there was no evidence that the BBC as a corporate body knew of Savile's sexual crimes, the company could not be convicted of any offence.
Among Savile's victims were young boys and girls, including a 10-year-old boy and a 13-year-old girl who were raped by him. He reportedly perpetrated most of his sexual crimes during his role on BBC's Top of the Pops programme.
"It seems to me that the BBC needs to demonstrate to the public that it has taken the current criticisms seriously and has made, or is making, such changes as are necessary and appropriate to ensure that these terrible events cannot occur again," Smith said.
The BBC Trust issued an apology in a statement Thursday.
"No one reading the reports can be in any doubt that the BBC failed them. It failed, not just them, but the public, its audiences and its staff. It turned a blind eye, where it should have shone a light. And it did not protect those who put their trust in it," the statement said.