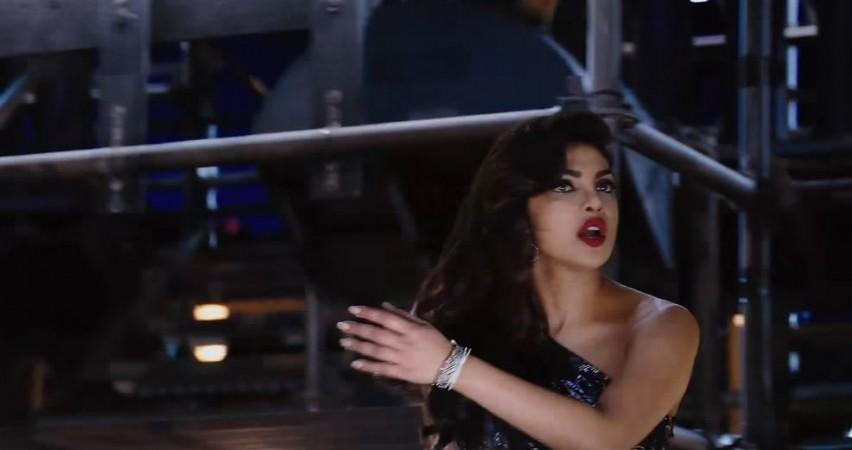 With her first Hollywood movie, Priyanka Chopra has joined the likes of actresses Jessica Chastain and Angelina Jolie who were offered a role that was originally meant for men. Priyanka was apparently not the first choice to play sexy villain Victoria Leeds in R-Rated comedy-drama Baywatch.
Baywatch director Seth Gordon has revealed that the negative lead actor's role was originally meant for a male cast, but it was rewritten after he spoke to Priyanka for the first time over skype. In fact, he believed that Priyanka would serve as a strong opponent against Dwayne Johnson, who plays the role of lifeguard Mitch Buchannon.
Also Read: Baywatch new trailer: Evil Priyanka Chopra has the best response to 'Avengers of the Beach' Dwayne Johnson's warning [VIDEO]
"As soon as I spoke to her, I knew she could do it," Seth told Entertainment Weekly. "I really loved the idea of Dwayne going up against a female antagonist. Her approach is purely psychological. It's about outsmarting, it's about out-winning, it's about taking advantage of the male ego, all that stuff... She really was just a much more interesting person for him to go up against, because it wasn't going to be just brawn or grit."
Priyanka plays the role of a wealthy and ambitious entrepreneur who is using a beach to smuggle drugs into the country. The same beach, which is guarded by Mitch Buchannon (Dwayne), Matt Brody (Zac Efron) and other lifeguards.
"She has a point to prove," Priyanka explained. "She's a woman in a man's world. She's not just a random woman with money, she's self-made. This is not just drugs and money for her, it's power. That's the cause."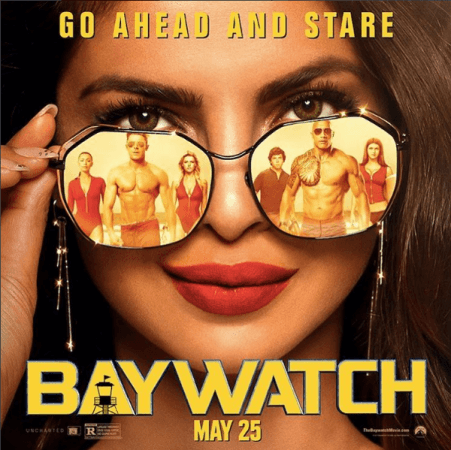 Meanwhile, not only Priyanka, but even Zac Efron was not the original choice to play Matt Brody in the film. The makers wanted to cast Justin Timberlake for the role, but the deal didn't materialise. They later roped in Zac, who shares a good equation with Dwayne and they both have amazing chemistry in the film.
Baywatch starring Dwayne and Zac, is an adaptation of the 90s iconic hit series with the same title. The R-Rated comedy also features Priyanka, Alexandra Daddario, Kelly Rohrbach and Jon Bass in pivotal roles. The film is slated for May 25 release.