Actor Zac Efron, who is currently busy with the promotional activities of his new film Baywatch, will be portraying real-life serial killer Ted Bundy in the upcoming documentary film titled Extremely Wicked, Shockingly Evil And Vile.
The project, which will be made under the direction of Oscar-nominated filmmaker Joe Berlinger, is scripted by Michael Werwie. It is produced by Nicolas Chartier and Ara Keshishian in association with Michael Costigan.
The documentary film will be narrated from the prospective of Bundy's long-time girlfriend Elizabeth Kloepfer, who tried her best to protect him by denying all the accusations raised against him and finally decided to turn him to the police, according to The Hollywood Reporter.
Also read: Are Baywatch co-stars Zac Efron and Alexandra Daddario secretly dating?
Born in November 1946 as Theodore Robert Cowell, Bundy committed some of the most heinous crimes of all time. He was not just a serial killer, who murdered several young women and girls, but also a rapist, burglar, kidnapper and necrophile.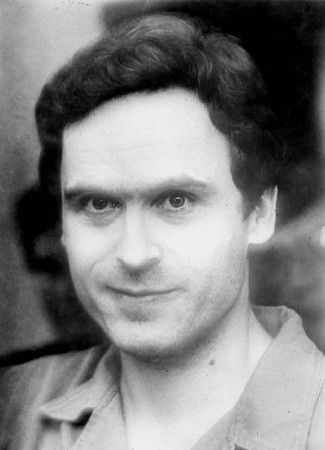 Bundy was executed in January 1989 after he confessed to committing about 30 murders in four years, between 1974 and 1978. He was described as a "heartless evil" by his defence attorney and he once defined himself as a "cold-hearted son of a b***h."
The filming of Extremely Wicked, Shockingly Evil And Vile will begin in October and it will be completely funded by Voltage. Domestic rights of the documentary film are being acquired by UTA and CAA.
Apart from playing the role of a serial killer in the documentary film, Efron is busy with the post production schedule of his upcoming movie The Greatest Showman, in which he shares screen space with Michelle Williams and Hugh Jackman.