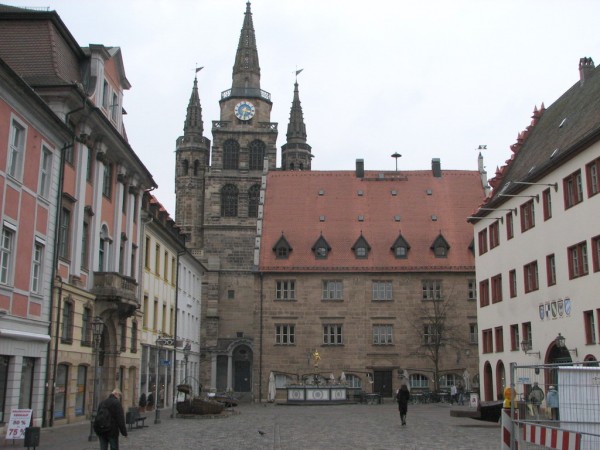 Police have arrested a 42-year old man, who went on a shooting spree in Ansbach in north Bavaria on Friday, killing at least two people. The police claim that the gunman could be mentally ill.
A report in The Local noted that the attacker, who has now been apprehended was driving a Mercedes convertible. He reportedly shot randomly at people.
German news source BR stated the shooter first killed an 82-year-old woman from his car and drove ahead to kill a cyclist, a 72-year old man.
The police, calling the incident a "rampage", said the shooter killed his first victim in Tiefenthal in Ansbach and then drove five kms ahead and killed another in Rammersdorf, Nordbayern reported.
The killer also reportedly shot at a farmer and a motorist. The motorist reportedly received minor injuries.
Man identified as Bernd G was later arrested at Bad Windsheim after some mechanics as the gas station overpowered him.
Leutershausen Mayor Siegfried Hess in a statement expressed his shock and said such incidents in a small city with just 5,500 inhabitants was horrifying. The local residents had only heard of such incidents, but never witnessed it first-hand.
Bavarian Minister of the Interior, Joachim Herrmann released the details of the arrest in press conference. Bilt reported that the police claim that the arrested man seems to be 'mentally ill' and appeared confused. He is expected to be send for a psychiatric evaluation .
Two guns were recovered from his car.
#UPDATE #GERMANY : The #Bild Shows The First Images Of #Ansbach Gunman pic.twitter.com/y7G4AK8Cbd

— Terrormonitor.org (@Terror_Monitor) July 10, 2015