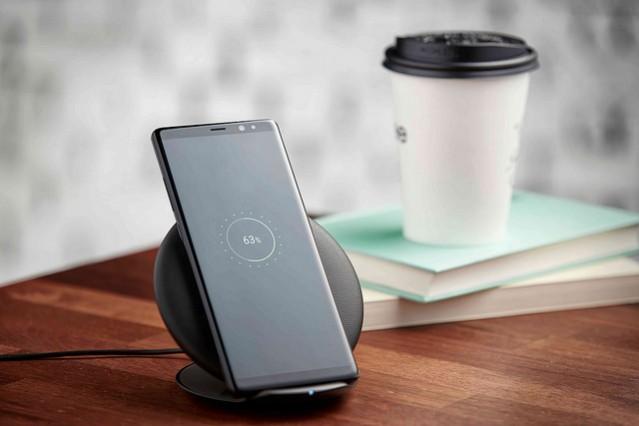 Who doesn't complain about battery problems besides feature phone users? If you're one of those users of smartphones with low battery problems, you must strongly consider fast charging solutions in phones to save the day.
With smartphones getting better and better each day with OLED displays, AR capabilities and more, the phones' battery life takes one for the team. While OEMs are working to improve battery life in phones, one of the best solutions to counter the problem is to have fast charging solution in phones. Qualcomm's latest chipsets on some phones come with Quick Charge 3.0, but there are other proprietary technologies that are far more advanced.
OnePlus, for instance, offers Dash Charge in its flagship smartphones and it is one of the most-lauded features and a strong USP. There are more than one phone in the market with the fastest charging solutions, and we have them listed for you right here.
OnePlus 5T [REVIEW]
After testing vigorously and comparing results with other phones, OnePlus 5T (OnePlus 5 too) is the best smartphone for those who want a smartphone with true fast charging solution. In a matter of 30 minutes, the OnePlus 5T charges up to 60 percent, which is good enough for an average day's use. And if you have extra time to spare, OnePlus 5T charges fully in about one hour, which is pretty impressive.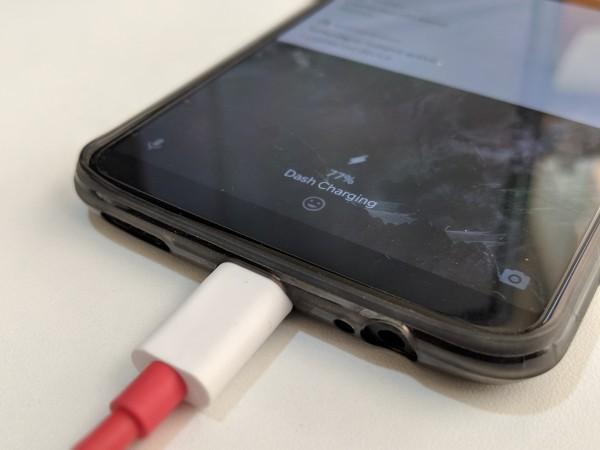 If fast charging in a smartphone is what you're looking for, IBTimes India recommends OnePlus 5T based on our review. The handset is priced at Rs. 32,999 for 6GB RAM + 64GB ROM and Rs. 37,999 for 8GB RAM + 128GB ROM.
Apple iPhone X
Apple iPhones aren't generally noted for their charging speeds as much as they are for their performance. But the iPhone X is certainly a breath of fresh air. Even though we at IBTimes India haven't tested the device, popular tests have revealed that it takes about 30 minutes to charge the phone till 50 percent and an hour to get to 80 percent. It's impressive and better than most flagships.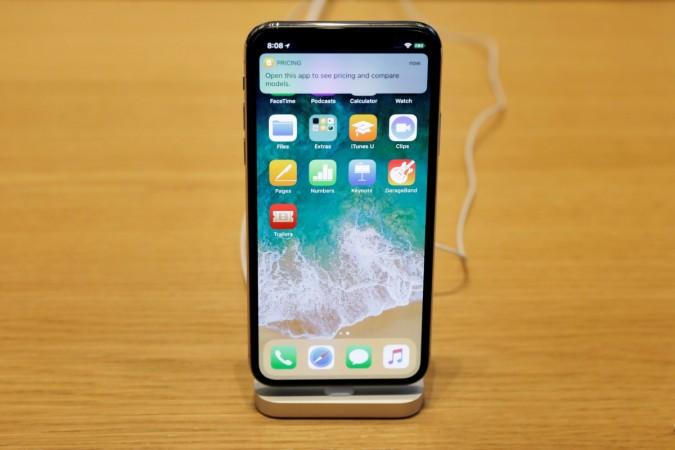 If budget is not an issue, iPhone X makes a sound choice starting at Rs. 89,000.
LG V30
Another great flagship that was launched in 2017 but failed to grab as much attention as its rivals is the LG V30. Among many great features the phone has to offer, fast charging in LG V30 is next to OnePlus 5T. Tests have confirmed that the handset can charge from 0-53 percent in 30 minutes and past 85 percent in an hour.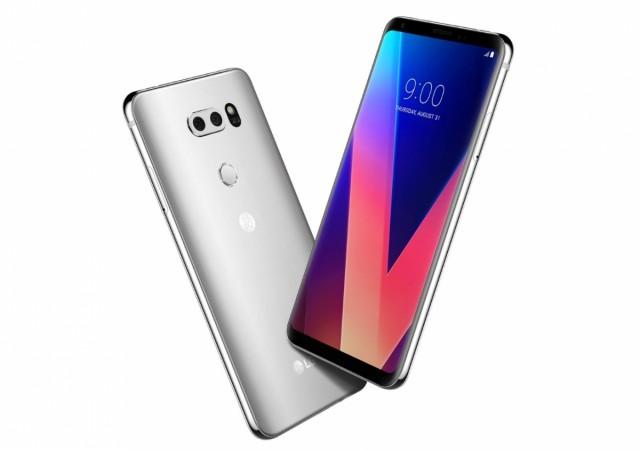 We haven't tested it but the phone comes with a standard 3,300mAh battery and Quick Charge 3.0, which makes this believable. The handset is priced at Rs. 47,990 in India.
OPPO F3 Plus [REVIEW]
You'll be surprised by how companies are stepping up their game in the mid-range smartphone segment. OPPO is one of the key players with leading technology integrated into its phones. Even though OPPO is a brand largely associated with selfie camera phones, we were quite impressed by its VOOC fast charging technology.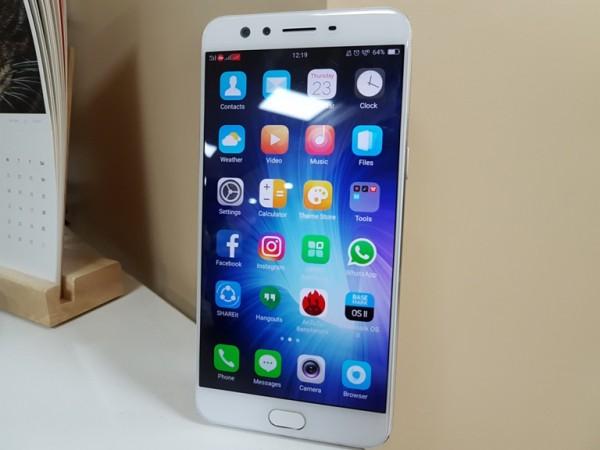 We are eagerly waiting to see SuperVOOC, which the company claims can charge a 2,500mAh battery from 0-100 in just 15 minutes, but VOOC is the best option you can get right now. Unlike OnePlus, which puts Dash Charge on all of its phones, OPPO's VOOC charging is exclusive to a few devices. After OPPO F1 Plus, the F3 Plus was lucky enough to be treated with VOOC charging technology.
OPPO F3 Plus charges from 30 to 70 percent in about 30 minutes, as per our review. But it's worth mentioning here that the handset boasts a massive 4,000mAh battery, and it's natural to take that long despite having fast charging.
Honorary mention – Xiaomi Mi A1 [REVIEW]
Xiaomi Mi A1 is one of the best stock Android smartphones in its price range, but failed to impress with its 2+ hours charging time. However, a recent report revealed that Android Oreo is going to unlock the dormant fast charging feature in the phone to drastically reduce the charging time.
Those who beta tested the latest software on the Mi A1 confirmed that the phone can go from 0 to 100 percent in just 92 minutes, which is absolutely impressive. If you're interested in the device, it's available for Rs. 13,999 on Flipkart and Mi.com.