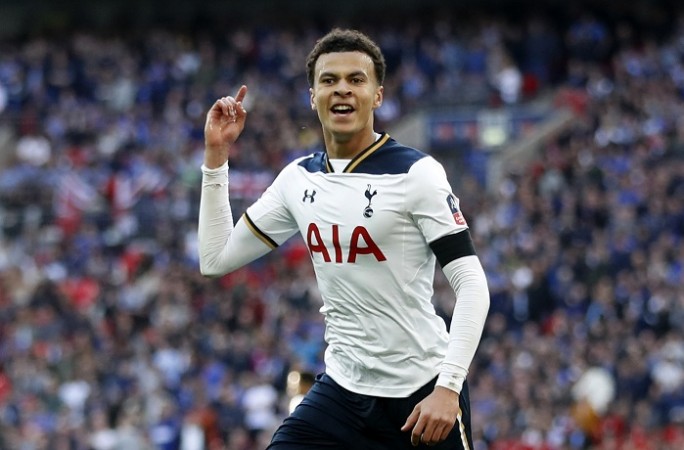 Tottenham sensation Dele Alli has been nothing short of outstanding since his move from MK Dons and the Englishman is already being linked with a number of top clubs around Europe. In his first season at Tottenham, Alli managed to score 10 goals and he has already managed to double that tally this season.
The 21-year old was recently named the PFA Young Player of the Year for the second season in a row and has been tipped to become one of the greatest players in the world. The likes of Real Madrid, Barcelona and Bayern Munich have all been linked with him this season, but they would probably have to break the current transfer record to land him.
Also read: Jose Mourinho wants to raid North London for this England international
One club that has no issues in spending money on players is Manchester City and Pep Guardiola, who is set to finish this season without any trophies for the first time in his managerial career, is desperate to add reinforcement to his squad.
Apart from Raheem Sterling, Fabian Delph and John Stones, Manchester City do not have any English talent and Guardiola wants that to change.
Reports say that the former Barcelona manager is keen to add more English players to his squad and his former player Xavi recently revealed that Guardiola wants to bring Alli to Manchester City.
"I speak with Pep, and I know he thinks it is important to sign English players. I am sure in the summer he will look also across Europe for players to improve the squad, but also I expect him to look in The Premier League as well," The Sun quoted Xavi as saying.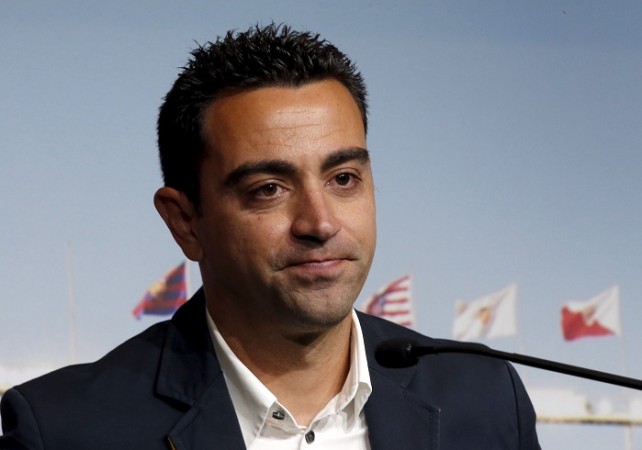 "At the moment, the best English player there is and also one of the best in Europe is Dele Alli. We are looking at a very special player. Technically, he is the sort of player that Pep likes, the sort of player that suits the style of game that Pep likes his teams to play. I am sure it is not going to be a player that Tottenham will want to let go, but we know Manchester City have big resources," he added.
Like Xavi mentioned, Manchester City do have the resources to buy any player in the world, but despite that, signing Alli might prove to be really difficult for them. Despite all the money they possess, Tottenham are on course to finish above Manchester City this season and they would not want to lose the hottest prospect in world football at the moment.
However, a point to note here is that Tottenham are set to build a new stadium and that will cost a lot of money and the sale of Alli will help them pay back that money. It will be interesting to see where Alli ends up, should he decide to leave Tottenham. But Tottenham Chairman Daniel Levy will definitely demand a lot of money for him.
Check out some of Dele Alli's best performances for Tottenham so far.