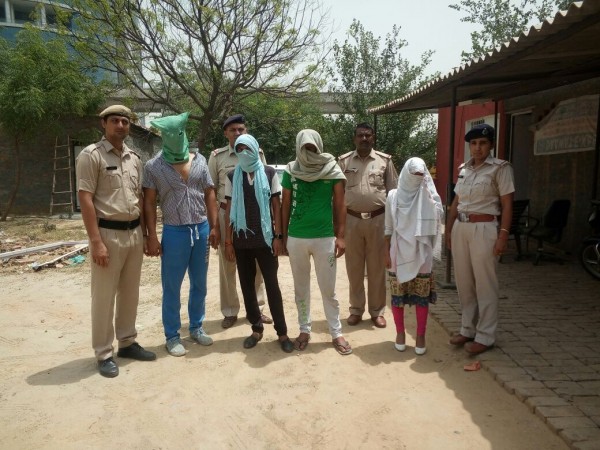 A 20-year-old female bartender was beaten to death with a rod outside popular eating area Cyber Hub in Gurgaon on Thursday night. The police have arrested four people, including a woman, in connection with the case.
Mahi, the victim, died of excessive bleeding after she was hit in the arm and ruptured a vein, Sudeep Kumar, station house office (SHO) of DLF City Phase 2, told International Business Times, India.
"She bled profusely and was rushed to Medanta Medicity hospital, where she was declared brought dead at 2 a.m.," Kumar said.
Mahi worked as a bartender in different clubs on MG road and hailed from Uttar Pradesh, Assistant Commissioner of Police Hawa Singh told IBTimes, India.
The incident took place after a brawl started around 1 a.m. when one of the four accused, Pooja, came at Shankar Chowk with her boyfriend and two other boys, India Today reported. The four started beating up Mahi after a heated argument supposedly over an old accident. They ran from the scene when Mahi fell unconscious.
While the men were from Gurgaon's Nathupur village, the girl was from West Bengal.
According to Kumar, the names of the suspects are Mohit, Akash, Divesh and Pooja.
Singh told IBTimes, India, that the accused, in the age group of 18 to 25 years, were unemployed and were regulars at clubs on MG road.