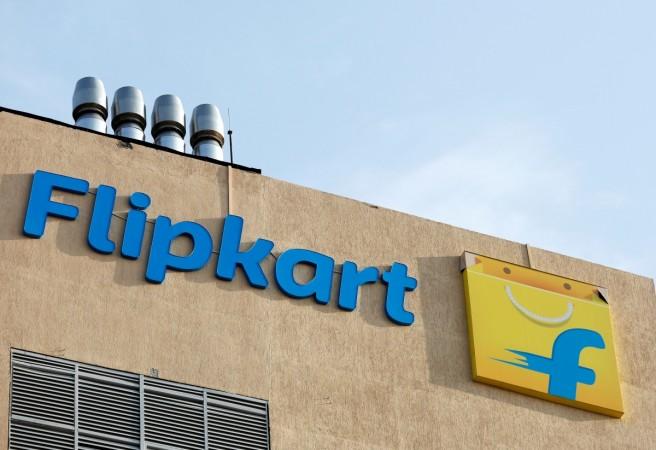 One of India's biggest e-commerce players, Flipkart is all set to aggressively hire, majorly the positions of senior executives after Binny Bansal's exit and others lined up for leaving.
The Walmart-owned company would be looking for talents in multiple domains that include supply chain management, technology, marketing, human resources, and product. Citing the source from hiring firms, the Economic Times reported that Walmart is also likely to transfer its employee from abroad to ensure that the Indian business is aligned with Walmart's global processes. Flipkart reported having confirmed the development.
A company spokesperson speaking to the financial daily said, "Flipkart is committed to growing e-commerce in India and particularly to innovating to get the next 200 million customers online! In line with that vision, we have aggressive growth plans in place and a large focus on getting top talent at all levels. Talent acquisition and grooming will continue to be in line with these plans, which we only see being accelerated in the future."
On behalf of Flipkart, a Bengaluru-based talent acquisition firm is attempting to look out for senior executives in areas such as supply chain, logistics, marketing, and technology.
The senior partner associated with the search firm said that there is no limit on the amount of salary being offered to senior executives in the company. Moreover, it is a known fact in the industry that Flipkart hires and retains talent by offering fat pay cheques and its top executives are paid beyond Rs 5 crore per year. He stated that "Walmart wants Flipkart to attain the leadership position with no close competition in the e-commerce space. It is for this reason that they would not compromise on talent acquisition."
There are strong chances that Walmart would continue to hire talents aggressively, despite few exits in recent times. "Walmart, the new investor at Flipkart, has big plans for India. Despite a few exits, hiring at senior level would continue and this would include hiring for both replacement and fresh profiles." James Agrawal, managing director, BTI Executive Search added. Flipkart's ex-CEO Binny Bansal was forced to resign from its position on the allegations of "personal misconduct".