Six banks, including a public sector bank, have sought a probe by the Economic Offenses Wing (EOW) of the Mumbai police into a ₹15,000 crore scam in which importers submitted fake bills to these banks to make remittances to unknown persons abroad.
The banks are ICICI Bank, IndusInd Bank, YES Bank, Kotak Mahindra Bank, ING Vysya Bank and public sector lender, Bank of India. Kotak Mahindra Bank and ING Vysya Bank reportedly top the list of the fake remittances.
"Banks came to us and handed over the list of importers who have made fake entries of imports, while remitting money abroad. We are looking into the matter," DNA quoted an EOW official as saying.
The alleged importers are Kanika Gems, Charbhuja Diamonds, Sambhav Exports, Keshav Impex, Pulkit Impex and Yogeshwar Diamonds.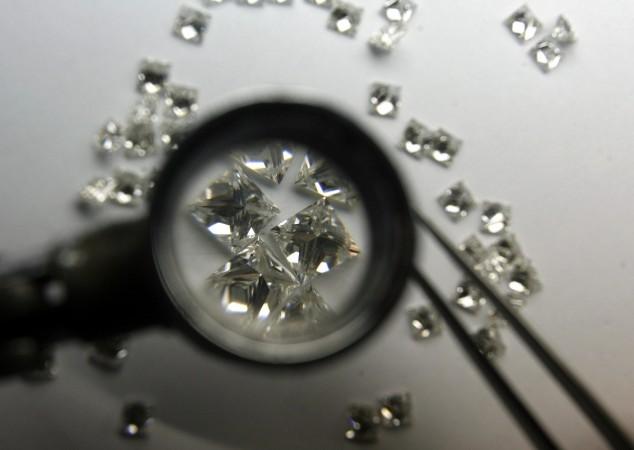 The scam surfaced about a month ago, when the Enforcement Directorate (ED) began investigating a foreign remittance scam, which was then pegged back at ₹4,000 crore, based on transactions that took place between 2011 and May 2014.
Following ED's investigation, the Mumbai customs department wrote to the six banks, informing them of the fictitious nature of the documents and entries made by the importers.
The modus operandi reportedly involved making duplicate entries of each bill and submitting them to different banks in a bid to pass them off for legitimate imports, triggering suspicion.
"We assessed the documents that were submitted by importers. We have come across forged bills of entries and other import documents to banks with the intent to fraudulently remit foreign exchange. These fake bills of import have been used for diamond import," DNA said, quoting sources.
The CBI has joined ED in the probe and has already asked for relevant documents from Bank of India.
The investigative agencies are currently probing the importers' background and verifying whether the documents submitted by them to banks to open accounts were in accordance with RBI norms.
There is a standing alert from the ED to banks to be vigilant while transferring large funds.
India is one of the world's leading diamond importers, which sees gems being shipped to Surat, in the state of Gujarat, for cutting and polishing. These gems are then exported to various markets abroad.