Banks might sell bad loans to the asset reconstruction companies (ARCs) from the Reserve Bank of India's (RBI) second list due to the absence of suitable bidders.
The RBI had released its second list with names of 28 companies with bad loans in August 2017 and asked the banks to resolve these accounts by December 13, 2017, or send to a bankruptcy court for insolvency proceedings. The first list was out with 12 accounts in June 2017.
Both banks and ARCs, share a similar opinion that finding potential bidders for the accounts in the second list released by the central bank might be very difficult due to the glut of the stressed assets.
The ARCs will cautiously pick up the loans from the second list taking into account the scope for difficulties involved in resolving the stressed accounts through the National Company Law Tribunal (NCLT) way, Mint reported.
"There are high chances that the accounts in the second list may not see much interest from quality bidders," said a senior banker at a Chennai-based public sector bank.
"Hence, banks will consider selling the loans in these accounts (to ARCs) so that they can recover more as compared to what they may recover through the IBC (Insolvency and Bankruptcy Code) route," he added.
However, the banks will be careful with the valuations at which they will sell these bad loans as there is a risk for them to be later questioned if loans are sold at a lower valuation than what can be potentially recovered through the resolution of the accounts.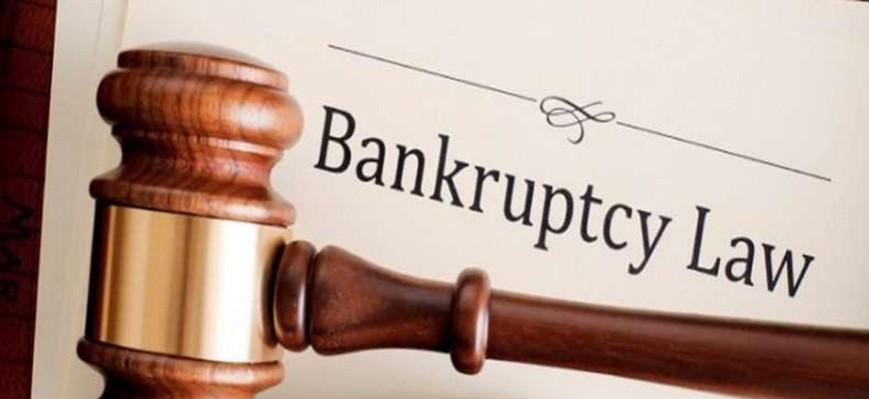 According to Mint, the ARCs will have to provide flexibility to banks in structuring the deals. The ARCs have to pay minimum 15 percent down payment to banks according to the RBI mandate and they are willing to make it all-cash deals.
"In recent times, ARCs have been willing to offer full consideration in cash up front to the banks," said Anil Bhatia, managing director and chief executive at JM Financial Asset Reconstruction.
Experts suggest that 2018 will be a year that will see some banks aggressively selling non-core assets and the resolution and recovery process are also expected to start this year.