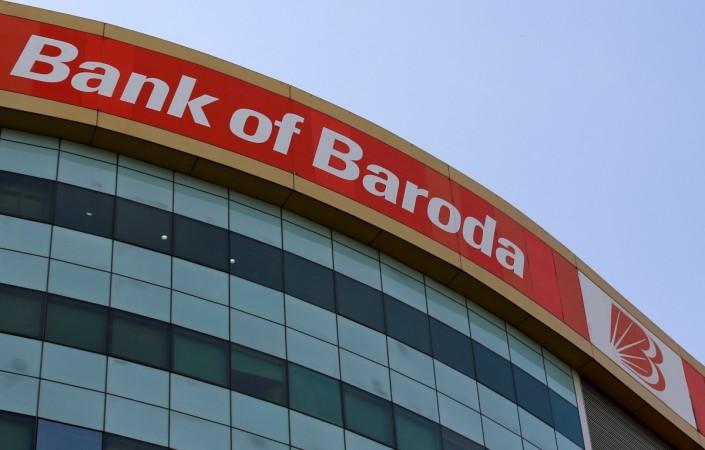 Bank of Baroda is in negotiations to acquire a majority stake in Central Bank Home Finance (CBHFL), the housing finance subsidiary of Central Bank of India.
Central Bank of India owns 64 percent stake in CBHFL, while the other promoters of the house finance unit are Hudco, UTI and National Housing Bank, Press Trust of India reported. However, it is not clear whether Bank of Baroda has approached other shareholders of the housing finance subsidiary to purchase their stakes as well.
"Talks are at an advanced stage. Central Bank has agreed to sell its entire stake to BoB," a source was quoted as saying by the agency.
SBI Capital Markets has been appointed by Bank of Baroda and some other merchant banks such as IDBI Capital have been hired by Central Bank to act as advisers. Investment bankers quoted by the agency said that Central Bank could raise as much as Rs 250 crore for its 64 percent stake in CBHFL.
Central Bank had received capital infusion worth Rs 1,729 crore from the central government earlier this year. India's home loan market is roughly growing at 25-30 percent, the report added.
Bank of Baroda reported a 59.73 percent fall in Q1 net profit at Rs. 423.62 crore from Rs. 1,052.15 crore in the corresponding period last year. The sharp decline was due to an almost three-fold spike (234 percent) in provisioning for bad loans. The bank had to provide Rs. 2,004.07 crore towards bad loans in Q1 as compared to Rs. 599.74 crore in the year-ago quarter.
Shares of Bank of Baroda closed at Rs 162.10 apiece on Friday, up 2.27 percent from their previous close on the Bombay Stock Exchange. Similarly, Central Bank of India stock closed at Rs 86.85, up 0.06 percent from its previous close on Friday on the BSE.