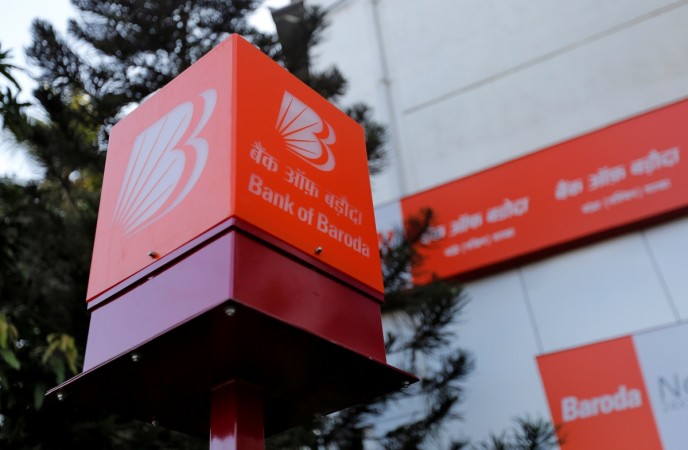 State-run Bank of Baroda announced on Monday that it has appointed Ashok Kumar Garg as executive director of the bank with retrospective effect from Aug. 9, 2016.
Garg was in charge of Bank of Baroda's U.S. operations before his elevation, the second-largest public sector lender said in a statement on Monday.
During his career that began as a probationary officer in 1979 with Bank of Baroda, Garg has held various functions such as credit management, compliance, international operations, project management and training.
He has also served as Chairman of Baroda Capital Markets (Uganda) Ltd., and as a Director on the Board of Uganda Securities Exchange (USE) and Uganda Banking and Financial Services Ltd. Garg is also a director on the boards of Board of Bank of Baroda (Guyana) Inc. and Bank of Baroda (Trinidad & Tobago) Ltd.
Bank of Baroda reported a 59.73 percent fall in Q1 net profit at Rs. 423.62 crore from Rs. 1,052.15 crore in the corresponding period last year. The sharp decline was due to an almost three-fold spike (234 percent) in provisioning for bad loans.
The bank had to provide Rs. 2,004.07 crore towards bad loans in Q1 as compared to Rs. 599.74 crore, according to the regulatory filing by the bank to the BSE on Aug. 11.
Net interest income (NII) — the difference between interest earned and interest paid — dropped 2.55 percent to Rs. 3,371.09 crore in Q1 from Rs. 3,459 crore in the year-ago period.
Total income for Q1 also saw a fall to Rs. 11,877.91 crore from Rs. 12,243.72 crore for the quarter ended June 2015.
On Monday, Bank of Baroda shares were trading at Rs. 160.75 apiece, down 0.56 percent, at about 2.36 p.m. on the BSE.