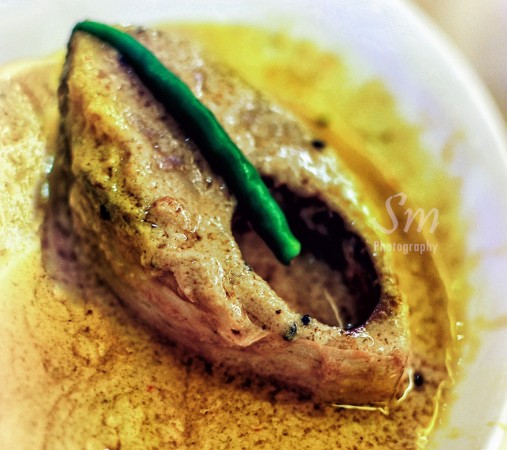 Here's a good news for all the Bangladeshis. The mouth watering delicacy, the Hilsa fish popularly known as Ilish in Bengali has been accorded geographical identification (GI), which has tagged the fish as a Bangladeshi product.
Watch the 'Macher Jhol' video Bengalis are going gaga over [VIDEO]
A geographical indication (GI) is a sign used on products that have a specific geographical origin and possess qualities or reputation originated from that particular place. In order to function as a GI, the sign must identify a product as originating in a given place.
According to the registrar of the patent design and trademark department (PDTD) of Bangladesh, Sanwar Hossain, a certificate of registration would be handed over to the fisheries department by next week.
In 2016, the fisheries department had applied to register the Hilsa as a Bangladeshi product. On June 1, the International Journal issued a gazette notification that an item becomes the applicant's property as a GI product if no one from home and abroad sends any objection.
The Hilsa which is also called the "Queen of fishes" is known for its unique aroma. The fish contributes about 12 percent of the total fish production and about one percent of GDP in Bangladesh. Around 4,50,000 people in Bangladesh are directly involved in catching this fish, which is also the national fish of Bangladesh.
Bangladesh supplies around 70 percent of Hilsa to the market, making it the largest supplier of this fish. Meanwhile India supplies around 15 percent followed by Myanmar which supplies 10 percent.
In fact, the best Hilsa is said to be found in the Padma river of Bangladesh.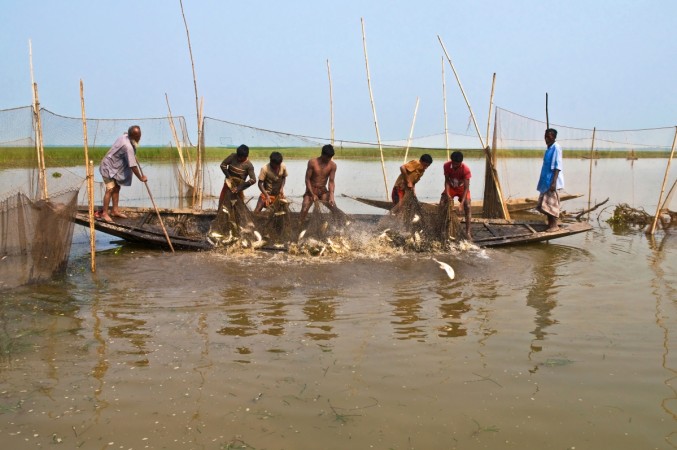 According to Sanwar Hossain, Bangladesh's claim on the Hilsa as a GI item would protect its right on the fish globally.
One of the most famous dish is Hilsa cooked in pungent mustard gravy with loads of green chillies.