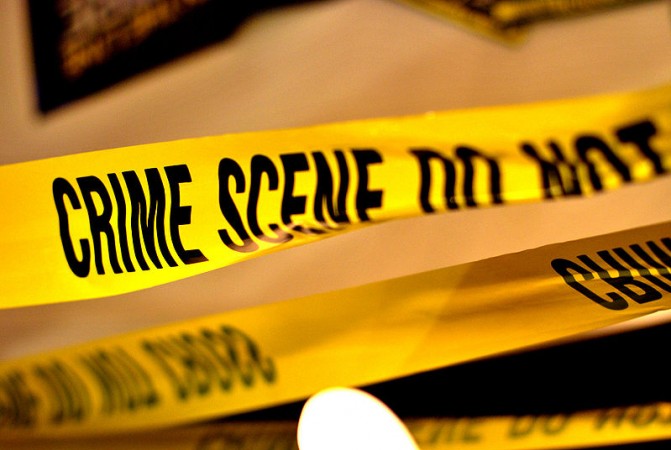 A 70-year-old Buddhist monk was hacked to death in Bangladesh, reports said on Saturday. This is the latest incident of brutal murder of a liberal person belonging to a religious minority in the country.
Mong Shu You's body was found inside the Chakpara Buddhist Temple in Bandarban district, according to the Dhaka Tribune.
"Villagers found Bhante (monk) Maung Shue U Chak's dead body in a pool of blood inside the Buddhist temple this morning. He was hacked to death," Jashim Uddin, deputy police chief of Bandarban, told AFP.
Last week, a Sufi Muslim spiritual leader was hacked to death in the country, while several atheists and bloggers have been killed in a similar manner by Muslim extremists in the country in recent years. The Islamic State group and the al Qaeda have claimed responsibility for several of the murders.
According to social media posts, the elderly Buddhist monk was killed in Naikhongchori area in Bandarban in Bangladesh's Chittagong district.