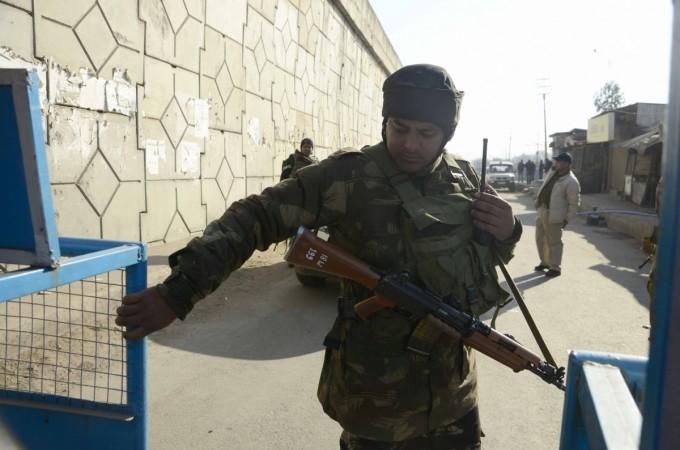 Media reports about India sending a team of National Security Guards (NSG) to Dhaka to study the terror strikes that rocked the country are reportedly false, government sources have confirmed.
"These are baseless reports, no truth in them," a government source was quoted by local media as saying.
The media had earlier reported that India would be sending an NSG team to Bangladesh to analyse the two terror strikes in the country – bombing during Eid prayers in Kishoreganj on July 1 and the attack on a cafe that killed 20 hostages and six gunmen in the national capital Dhaka.
The NSG is the elite counter terrorism force of India that specialises in hostage rescue missions, counter hijack situations among other special operations. They were last seen in action during the Pathankot Indian Air Force base attack where six terrorists were killed.
At least four people, including a police officer, died while 12 others were injured on Thursday after a bomb was thrown at a over 300,000-strong crowd gathered for Eid prayers at the Sholakia field in Kishoreganj.
Armed militants stormed into a cafe in Dhaka on July 1 and killed 20 people including an Indian.