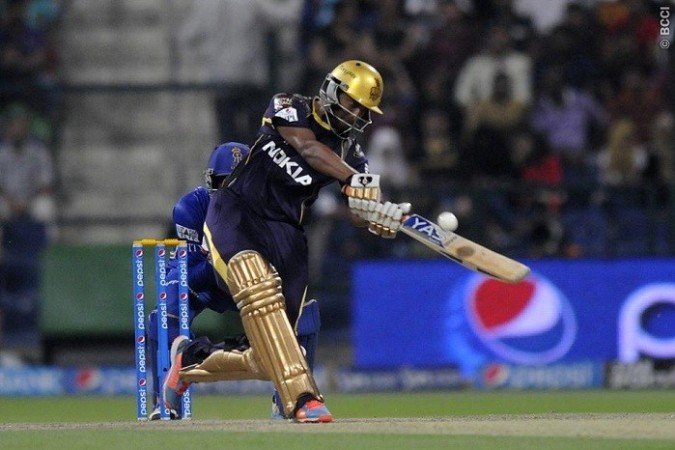 Bangladesh Cricket Board (BCB) has imposed a six-month ban on all-rounder Shakib Al Hassan, while his No Objection Certificate (NOC) - to play in foreign leagues - has been cancelled till the end of 2015.
The ban, which extends to any form of cricket, has been imposed because of an alleged misconduct against coach Chandika Hathurusingha and a fight with a spectator in a recently played ODI game against India. The decision to impose the ban was taken at the board of directors meeting at Dhaka on Monday, reported ESPNCricinfo.
Hathurusingha had wanted him to join the training camp on 1 August but he left for Barbados to participate in the Caribbean Premier League (CPL). The T20 tournament will be held from 11 July to 16 August.
"He has a severe attitude problem, which is unprecedented in the history of Bangladesh cricket. We think that his behaviour is such that it's directly impacting the team," BCB president Nazmul Hassan told reporters.
The decision to bar Shakib from contesting in any cricket tournament for the next months was unanimous, according to Hassan, according to ESPNCricinfo.
"This morning he (Shakib) called me. He thought that he had the NOC. He did not have any. He admitted that he misbehaved with the coach. He apologised for the misbehavior. We want to give a clear message: if it is repeated, he might be banned for life. There will be no compromise when it comes to discipline," Hassan stressed.
Shakib had gone to the West Indies to participate in the CPL without a valid NOC and had reportedly threatened to stop representing Bangladesh in Tests and ODIs, after Hathursingha had asked him to be a part of the training camp, the report said.
The Bangladesh all-rounder has had brushes with authorities in the past as well, and it is not the first time that he has been banned.
Shakib was banned for three games after making a vulgar gesture during the Sri Lanka Bangladesh series. After a spectator had allegedly misbehaved with his wife, he had had an alleged confrontation with the spectator during a game with India , according to Cricinfo.
Apart from a tour of the West Indies, Bangladesh do not play any international cricket in the next six months. The ban means the Kolkata Knight Riders star will miss the upcoming Champions League but will return just before the 2015 World Cup.