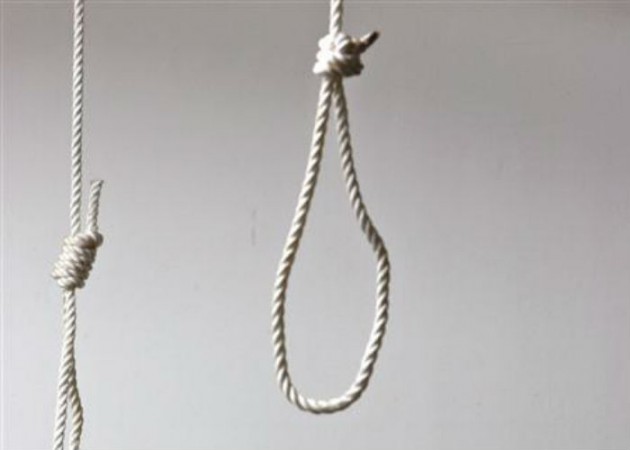 Bharathi Veerath, the first woman cab driver in Bangalore, was found dead on Tuesday under mysterious circumstances at her rented Sanjayanagar residence in the city, sources from the local police station told International Business Times India. Her body was found hanging from the ceiling in her third-floor room.
The 39-year-old had been staying at the rented accommodation on the top floor of a building for 10 months as she hailed from Andhra Pradesh and did not have a relative in the city, the police sources told IBTimes India.
She was found hanging at her residence after neighbours spotted something amiss and called the police, said the sources. All this happened by around 8:30 a.m. on Tuesday. A case of unnatural death has been registered in this regard, and investigation into the case is underway, the source said.
The investigating officer (IO) in the case said though no suicide note had been found in the house, this appeared to be a case of suicide. "She was nearly 40 years old, unmarried and had lost both her parents. These circumstances are leading us to believe Bharathi committed suicide," he told IBTimes India.
She first joined Angel City Cabs — an all-woman taxi service — as a driver, which propelled her to headlines. Bharathi subsequently quit the service and joined Uber Cabs, with which she was reportedly working before her death on Tuesday.