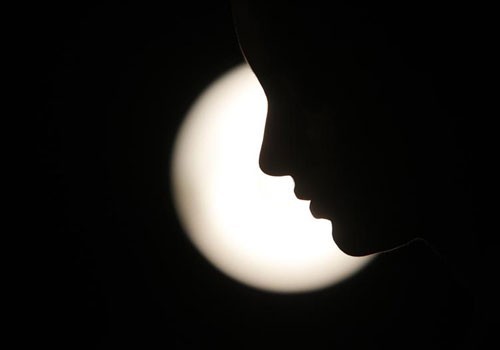 A 35-year-old woman was found in an unhygienic and unkempt condition after being held in confinement for five years by her family at her Malleshwaram residence in Bangalore.
The woman, identified as Hemavathi, was discovered after neighbours alerted the police on hearing screams coming from the house.
One of the neighbours, Abhishek, told IBN Live, "She was very critical for the past four years. Her parents were ignoring her. We went inside the room yesterday, she was screaming in the night and she was naked."
The woman presented a sorry sight with messed-up hair, unclipped nails, and no clothes to cover up. Reports said she was forced to relieve in the same room where she was confined.
One of her neighbours said Hemavati's parents believed she may run away so she was left naked. Hemavathi's father Renukappa was reported to be eccentric and "did not allow any of his family members to socialise with the neighbours. Screams and unprovoked quarrels with the neighbours were common," said a police officer to India Today.
It was also suspected that her parents had locked her up over her relationship with a boy, but they refuted the claim stating that Hemavathi could not leave the house since she was suffering from paralysis.
"Hemavati is aged 35 years. She's a B.Com student. She is staying with her parents and brother. She's unable to move or walk. Doctors say she has arthritis problem. She has been confined to bed for the past four to five years, even to go to the bathroom she needs help," said SN Siddaramappa, DCP, North Zone, Bangalore City,
The woman, when question by reporters, said, "I am hungry. I feel very tired right now. I cannot speak."
She has been shifted to National Institute of Mental Health and Neurosciences (Nimhans) under the advice of State Health Minister UT Khader.
Doctors at Nimhans ruled out the possibility any medical, neurological or psychiatric problems in the woman.
"Only detailed examination will reveal whether it is self-neglect or neglect by family or a combination of both. We will evaluate this in a couple of days," Dr Sateesh told The Hindu.
Hemavathi is a commerce graduate and had been working as an accountant before being confined five years ago.
Till now, no police complaint has been registered against her parents.