The LGBT community of Bengaluru has rubbished the lesbian wedding that had made the headlines on July 5 and alleged the media of misreporting the issue.
Pakistan's First Lesbian Couple Brave Death Threats to Get Married in UK
Initially, Bangalore Mirror had reported that a 25-year-old woman had married her 21-year-old distant relative making it the first lesbian wedding in Bangalore.
However, when a LGBT community approached the duo they revealed that that the 21-year-old girl was rather a victim of domestic violence and not engaged in a homosexual relationship.
Domestic Violence?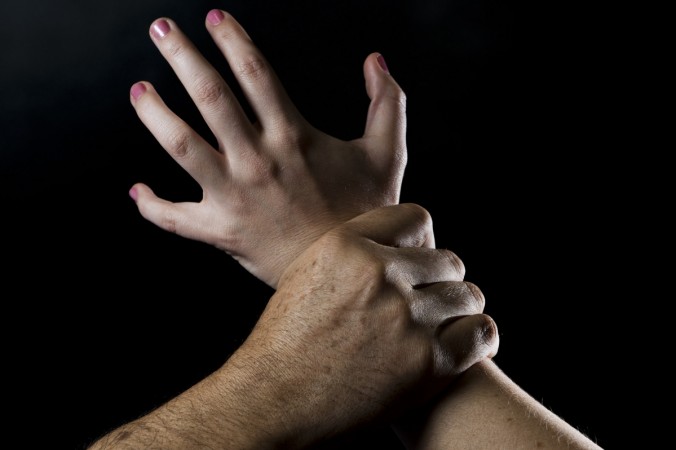 Following the reports that the two women were lesbians and got married at a temple in Koramangala, the younger girl who used to work as a customer care executive at Zefo (www.gozefo.com) was fired by her company. After coming under heavy criticism, they offered to her back on Thursday.
However, according to the latest reports of Times of India, the younger woman whose name had been changed to Shilpa was a victim of domestic violence. Despite she complaining to the police several times against her father, the situation did not improve much forcing her to leave home in May. She has been living with the 25-year-old, who is her aunt.
When her father filed a missing complaint, the matter was presented as a lesbian relationship by the media.
While a member of the LGBT community, Romal Singh, was quoted saying that the girls are under distress about the manner in which the incident was showcased.
Initial reports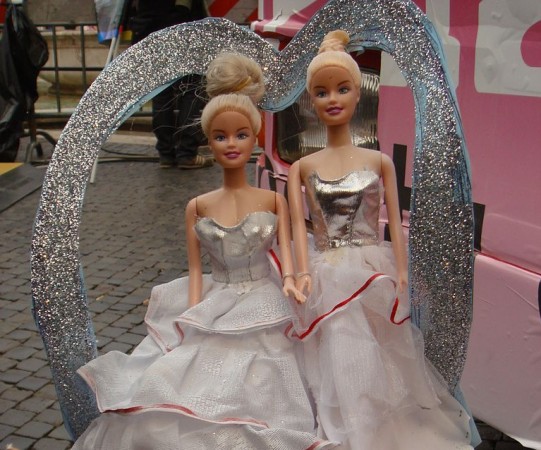 According to the initial reports on Wednesday, Sahana was attracted to the Shilpa when she was a teenager. But as Shilpa belonged to a very orthodox family, Sahana decided to get her used to modern clothing and lifestyle. She had taken Shilpa to malls and bought her western clothes and expensive gifts. But when Sahana proposed to Shilpa, the latter did not reciprocate her feelings. However, with time, Sahana managed to win Shilpa's love.
In May 2017, the two decided to run away as their parents would never accept their relationship. While Shilpa started living in a PG accommodation, Sahana started looking for a flat. Two weeks later, they moved in together in Kormanagala.
It was also reported that the police could not take any action against the women as they were adults.