Amid Covid-19 confirmed cases rocketing in the country, on Wednesday, March 25 the Yogi Adityanath-led Uttar Pradesh government has banned tobacco products, including pan masala to restrict people from spitting in public places.
The government announced that production, distribution and sale of pan masala banned in the entire state until further orders during the 21-days of the lockdown announced by Prime Minister to contain the further spread of the deadly coronavirus.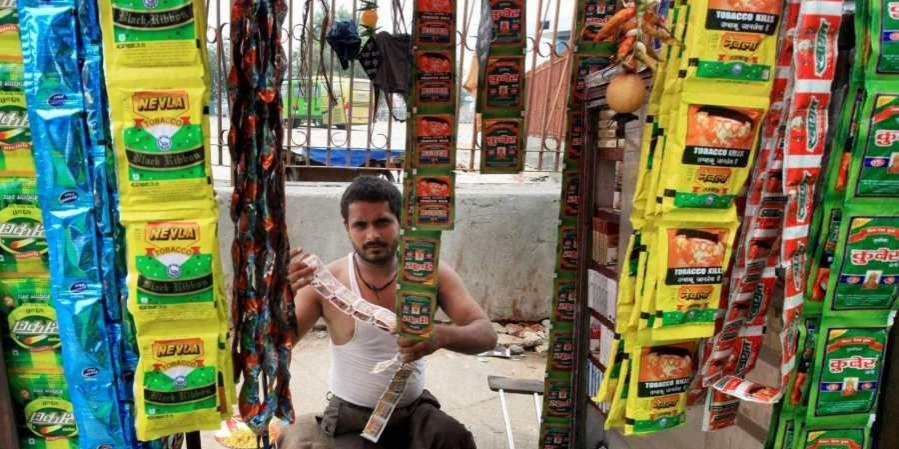 This decision comes after, Uttar Pradesh Additional Chief Secretary Awanish K Awasthi on March 24 informed that the state government is planning to ban tobacco products including pan masala.
Earlier, Additional Chief Secretary Home, Avanish Awasthi, said that since the coronavirus was found to be active in saliva, the state government was mulling a ban on paan masala and gutkha since people tend to spit it out.
PM Modi announces 21-day nationwide lockdown
Prime Minister Narendra Modi announced nationwide three weeks lockdown starting from Tuesday midnight. All states and union territories will come under its purview. He said this is an essential step to fight coronavirus decisively. He added that saving lives is a priority as of now.
"With folded hands, I request you to stay put wherever you are," said Prime Minister Modi. He added that he is mindful of the economic ramifications of it. However, this is a smaller concern. PM Modi warned, if we don't follow a complete lockdown for the coming 21 days, the nation will go back 21 years and many families will be devastated.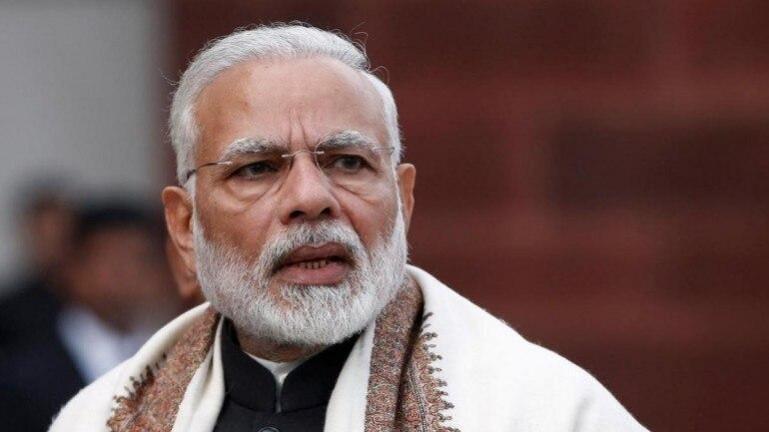 He also said many powerful countries in the world have become helpless, regardless of their efforts. He once again reiterated that social distancing is the only way to deal with this deadly coronavirus that has infected more than 500 in India, so far.
"Some people are under the misconception that social distancing is only for those infected with coronavirus... but they should understand that this for everyone because it is important to break the cycle," said PM Modi in his address to the nation.
This is his second address to the nation regarding coronavirus. In his first address, he urged Indians to observe 'Janata Curfew'.
(Inputs from wires)