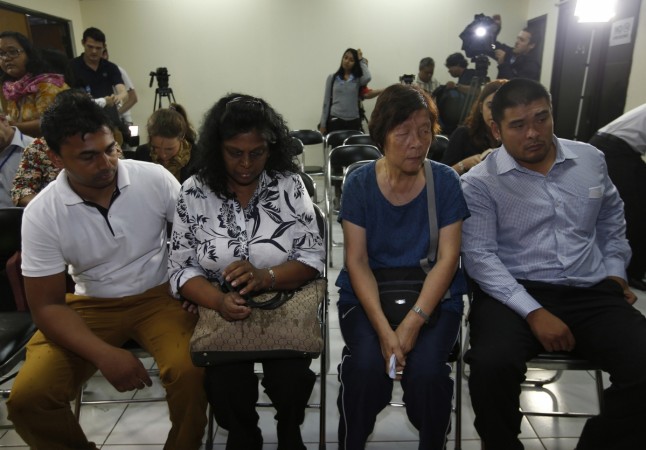 Indonesian President Joko Widodo said on Tuesday that the executions of 11 death row convicts, including the Bali Nine duo Myuran Sukumaran and Andrew Chan, would proceed as planned. He further warned foreign countries against intervening in his government's right to implement capital punishment.
The Australian citizens, who were ringleaders of the so-called Bali Nine group of heroin smugglers, have been imprisoned in Indonesia since 2005, for trying to smuggle heroin from the country. The duo is due to face a firing squad this month.
Despite repeated pleas from human rights activists and the governments of Australia, Brazil and France, Indonesia is adhering to its decision of mass execution, according to Reuters.
"The first thing I need to say firmly is that there shouldn't be any intervention towards the death penalty because it is our sovereign right to exercise our law," said Widodo. Most of those scheduled for death by firing were convicted for drug charges.
Although the Australian government has been increasing the diplomatic pressure on Indonesia, even citing Tsunami aid, to spare Chang and Sukumaran, they could not deter Indonesia's decision. And although Widodo revealed he took calls from the leaders of France, Brazil and the Netherlands about the death penalty, he failed to mention Australia.
The date of the said execution has not been revealed so far. However, all the countries affected by the death penalty, especially Australia, have promised that all diplomatic ties would be "shaken" if Indonesia goes through with the executions.
Chang and Sukumaran, who were convicted for their alleged involvement in drug trafficking, are sentenced to death under the country's strict drug laws, while seven of their accomplices have been sentenced to long-term imprisonments.