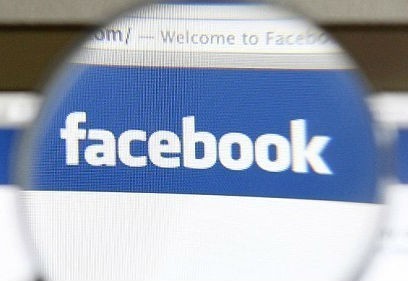 The Mumbai police reportedly arrested two women on Sunday over a Facebook comment which allegedly questioned the shutdown in the city following the death of Shiv Sena chief Bal Thackeray.
According to the Mumbai Mirror, one of the arrested, Shaheen Dhada, posted the angry comment as a status update and her friend "liked" it. Authorities said that the post shook the religious sentiments of those observing the bandh (shutdown).
Dhada's post read, "People like Thackeray are born and die daily and one should not observe a bandh for that." Shiv Sena workers noticed the comment and vandalised an orthopaedic clinic in Palghar belonging to her uncle.
Reports said that a local Shiv Sena leader filed the complaint against the women. The arrests were made when Thackeray's funeral procession was held in the city.
Police have booked the two women under Section 295 (a) of the IPC and Section 64 (a) of the Information Technology Act, 2000.
The arrests called the attention of rights activists who condemned the action as violating internet freedom.
Activists told Egyptian news website Bikyamasr that "India is becoming a place where censorship and arrests for what we write online is becoming all too frequent."
According to NDTV, Dhada and her friend were granted bail after paying ₹15,000 bonds each.
Sudhir Gupta, the defence counsel for the women in custody, said, "Their posts don't incite violence. It can't be said they have made any derogatory remarks. They don't belong to any political ideology."
Sreenivasan Jain, the managing editor of NDTV, said that report of their arrests may be incorrect. "Acc. to police, girl not arrested. Someone made a complaint, they are looking into it," he said on Twitter.