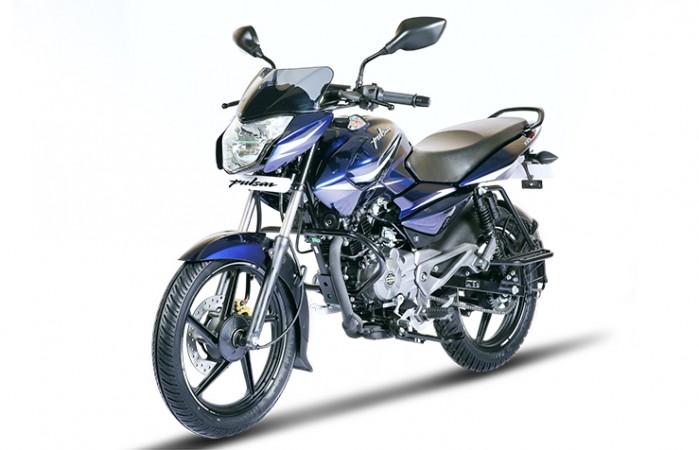 Bajaj Auto, the Pune-based two-wheeler maker, has been making a lot of changes in its range of motorcycles in India, and it seems the latest in that is the withdrawal of the Pulsar 135 LS from the Indian market.
Although Bajaj has not made an official statement yet on the possible withdrawal of the smallest Pulsar model from the market, its absence on the company website hints at the discontinuation of the model.
According to a ThrustZone report, Bajaj will continue to manufacture the Pulsar 135 LS for the export market, but it will not be available in India.
The reason for the discontinuation of the Pulsar 135 LS is not known yet. However, reports suggest that poor sales could be one of the factors.
The fact that sales of 125cc motorcycles are gaining momentum in India may also have prompted Bajaj to remove the 135cc Pulsar and focus on its Discover 125 and the V 125.
When Bajaj updated its Pulsar range in India in January this year, the Pulsar 135 LS was left out.
Bajaj Pulsar 135 LS was powered by a 135cc four-valve DTS-i engine that could churn out a power output of 12 bhp at 9,000 rpm and a peak torque of 11.4 Nm at 7500, rpm. This engine was mated to five-speed transmission.
The Pulsar 135 LS was last updated in 2017 with features like a reworked headlight cluster, body decals, a black-finished engine and exhaust and a black matte finish on the handlebar.
It remains to be seen whether the model will be relaunched in India. If it comes back, Bajaj will have to upgrade the model with ABS (anti-lock braking system) as it is mandatory for two-wheelers to have ABS from April.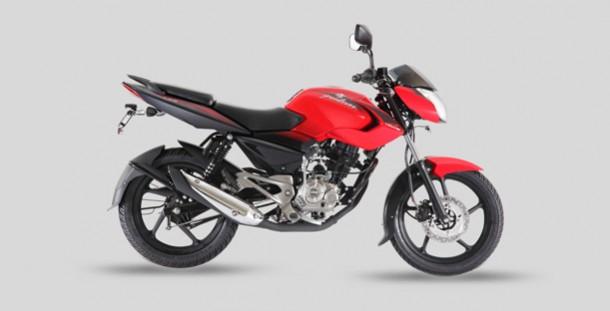 Meanwhile, Bajaj is expected to launch the new 2018 Pulsar 150 in India soon. The new Pulsar 150 is expected to be priced at Rs 78, 234 (ex-showroom) and has started arriving at the dealerships of the company.
Note: IBT India has written to Bajaj Auto seeking a clarification on the withdrawal of the Pulsar 135 LS. The story will be updated when we get a response from the company.