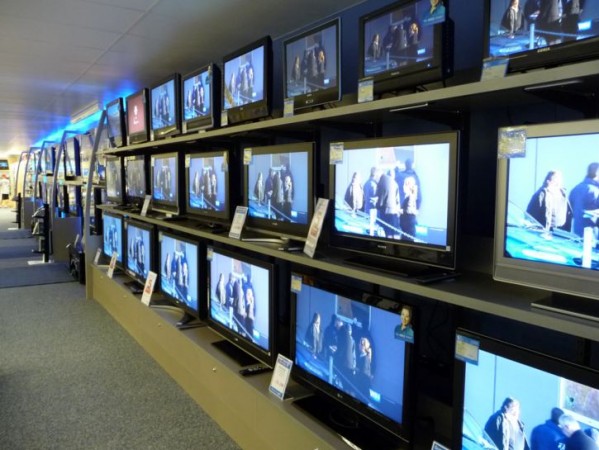 Bajaj Finance, Pune-based non-banking finance company, anticipates slow credit growth in its consumption segment business post Prime Minister Narendra Modi's decision to demonetise high-value currency notes.
In a regulatory filing, the NBFC on Tuesday said that all other segments such as personal, business and commercial categories will not be impacted.
"Being discretionary consumption, these businesses (personal category) will have a negative impact in the short-term," the company said. It, however, pointed out that financing business will see positive uptick in the medium term due to rise in financial penetration.
In all other categories such as personal, business and commercial; the non-banking finance company doesn't see any negative impact due to demonetisation of old high-value currencies.
In the personal business category, the NBFC said demonetisation may lead to lowering of interest rates which is likely to spur demand in the medium term.
Similarly, for business loans, professional loans, loan against property; Bajaj Finance is seeing an uptrend in the medium term.
Taking what some hail as one of the boldest moves of economic reforms, the Modi government on November 8 demonetised Rs 500 and 1,000 notes to check the flow of black money in the system. Though India is the fastest-growing large economy of the world, around 95 percent transactions in India are still cash-based, Rob Reeg, President (operations and technology) at MasterCard had recently said. This has made tax evasion easier, leading to emergence of a parallel economy.
Analysts have already predicted a hit on NBFCs' balance sheet post demonetisation move on a likely slowdown in loan disbursement and repayment pressure.
Earlier, credit rating agency India Ratings had said that asset quality of NBFCs would come under pressure in the short term.
"Within NBFC's, asset quality of financers with a large dependence on cash collection remain vulnerable in the short term," the rating agency had said.
The share price of Bajaj Finance at 1.29 pm on Tuesday, November 15, was down around seven percent to trade at Rs 796 at National Stock Exchange (NSE).