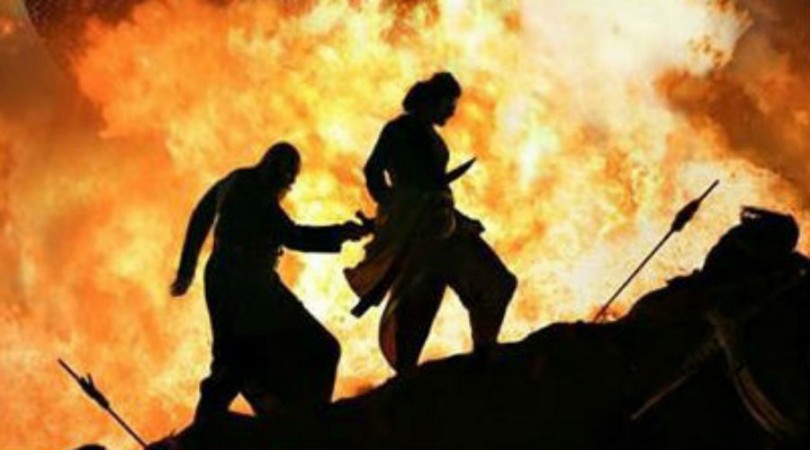 The collection of Bahubali 2 (Baahubali 2), which is on a record-breaking spree, is likely to be slowed down by new Telugu releases Radha, Venkatapuram and O Pilla Nee Valla in its third week.
Released in a record number of screens, Baahubali 2 had opened to humongous response and made historic collection at the worldwide box office in 11 days. The movie is now heading to cross the mark of Rs 1,500 crore gross in the global market. But its dream run is likely to be halted by new Telugu releases in Andhra Pradesh and Telangana.
Radha has got the highest amount of hype and promotion among the three new releases. Firstly, it is a romantic comedy film and this cop drama stars a popular and successful young hero Sharwanand. Secondly, its teaser, trailer, songs and posters have grabbed many eyeballs and young film-goers are eagerly waiting for its release.
Radha has been directed by debutant Chandra Mohan and produced by Bapi. Radhan has composed music for the film. Having received U certificate from the censor board, the movie is set to be released in a decent number of cinema halls on May 12. It will be a grand treat for family audience during this summer season.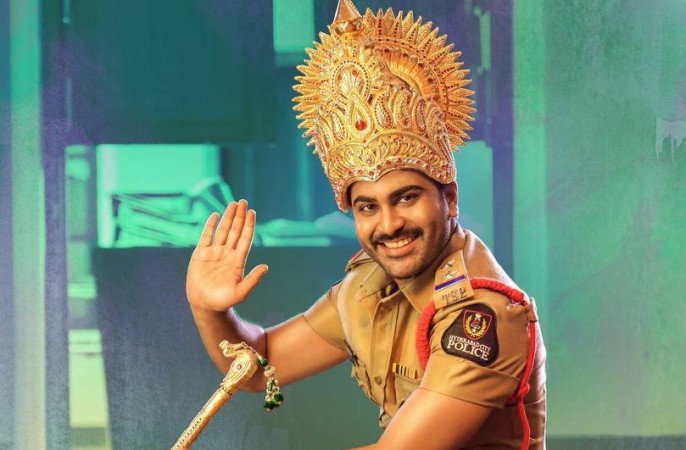 Venkatapuram is the most hyped Telugu film after Radha. Directed by Venu Madikanti, the film is crime thriller drama starring Ajay, Ajaygosh, Mahima Makhwana and Rahul. Achu has scored music for this movie, which is produced by Good Cinema Group. Its promos have also generated a lot of curiosity among film-goers.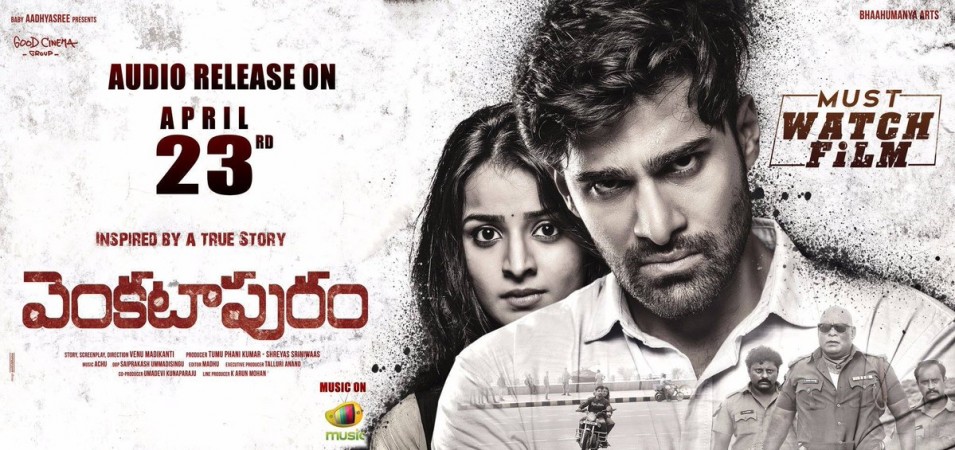 O Pilla Nee Valla is a romantic action entertainer, which has been directed by Kishore. Besides, Kishore has also co-produced the film with Maurrya and Monica Yadavally. Krishna Chaitanya, Rajesh Rathod, Monika Singh have played the lead roles in the film, which has Madhu Ponnas' music. When compared to the other two films, this movie lacks hype and promotion.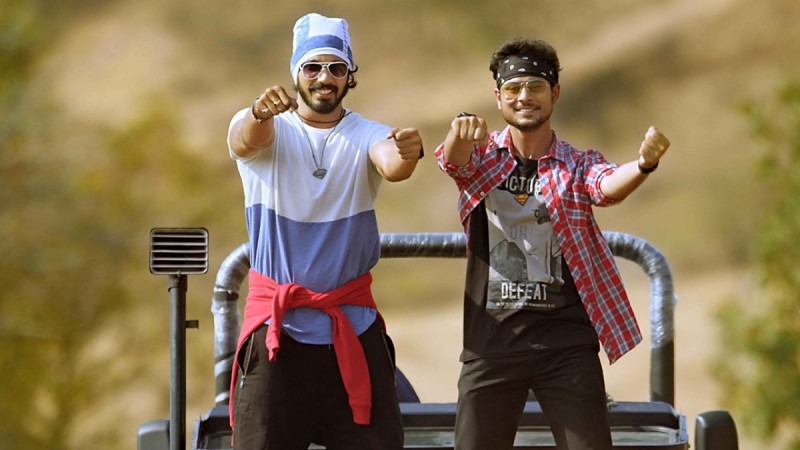 Radha, Venkatapuram and O Pilla Nee Valla belong to different genre and all the three movies are set to be released in over 1,000 cinema halls around the world. They are surely going to snatch some screens from the two-week-old Bahubali 2 and will also affect its collection by becoming the first choice for at least some movie buffs around the world.
Watch Radha movie trailer
Watch Venkatapuram trailer
Watch O Pilla Nee Valla trailer