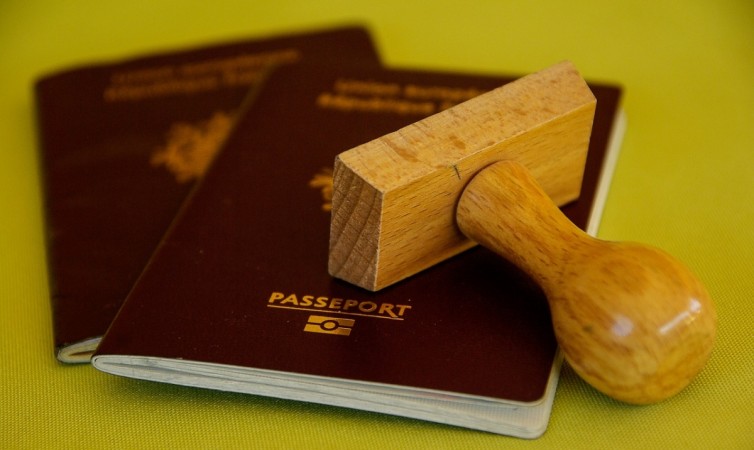 An NRI heading to Bahrain was stuck in Delhi's Indira Gandhi International Airport for three days. The reason: A Canada-bound passenger had taken away his handbag mistakingly that also contained his passport.
'No money, no cellphone'
Satyendra Singh is a US national working in Bahrain. He visited Lucknow, India to visit his parents. On Saturday, Singh, who was going back, reached Delhi airport from Lucknow.
As the queue for security check was long, he put his handbag in the scanner. But he couldn't find it when he went to collect it.
"On Saturday afternoon, I reached Delhi and went for the security check to catch the international flight. The queue was long so I put my handbag on the scanner. By the time I reached for check and crossed it, I could not find my bag," Singh was quoted as saying by Hindustan Times.
"I informed the security, who checked the CCTV footage and found that another passenger took the bag and boarded the Air Canada flight. The flight had already departed by then," he added.
He was left with no money, cellphone, medicines and clothes as the contained it all.
He couldn't even leave the terminal owing to security reasons and ended up spending the night on the floor of the terminal. He could neither return to Lucknow as his immigration had been cleared there.
It was only on Sunday that Air India shifted him to the lounge. Satyendra Singh's bag reached Delhi airport on Monday evening and it was returned to him.
"He was shifted to the lounge six hours after the incident. His hand baggage had been exchanged with another passenger, who had flown to Canada. The baggage was finally returned to him on Monday evening. With his passport, Singh was able to depart for his destination," an Air India official was quoted as saying by Times of India.
The official also added that the differential fee of the passenger was waived off by the airlines.