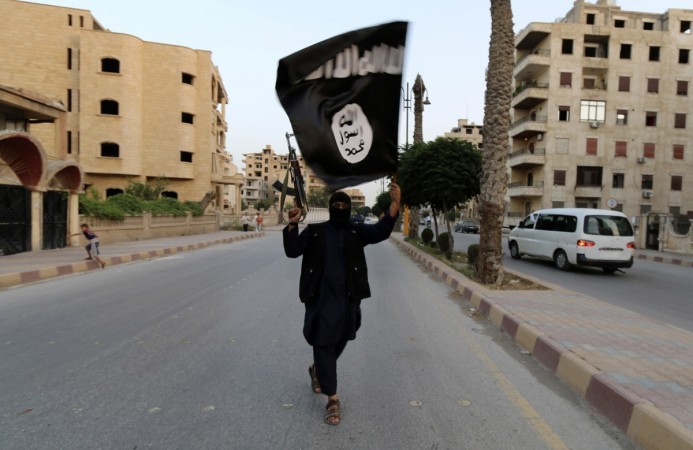 At least 12 people were killed and several injured in twin suicide bombings at a shopping mall in Baghdad on Friday. The attack was later claimed by the Islamic State group (Isis), police said.
Reports state that more than 40 people were wounded in the attack at the Nakheel Mall. One of the bombs exploded at the entrance of the mall and the other in the parking lot. The mall is located across the oil ministry office.
The attack was claimed by Isis through its news agency AMQ, which said in a statement released online that two suicide bombers had attacked a "gathering of Shi'tes" on Palestine Street in eastern Baghdad. One of the bombers had worn a vest and the other operated a car bomb.
The fight against Isis, which claimed swathes of Iraq in 2014, has exacerbated a long-running sectarian conflict in Iraq, mostly between the Shia majority and the Sunni minority.
The militants have lost ground in the past year to U.S.-backed Iraqi government forces and Iranian-backed Shia militias, but such bombings show they can still strike outside the territory they control in northern and western Iraq.
In an another similar attack, a car bomb killed at least nine people on Monday in Baghdad. Iraq's capital faced its deadliest attack this year in July which claimed around 324 lives. More than 3,000 people have been killed in Iraq this year due to sectarian violence and terror attacks by terrorist groups in the country.