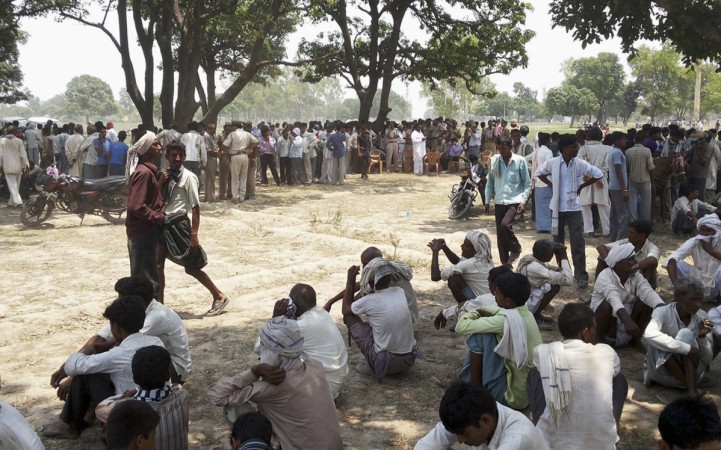 The CBI has come to the conclusion that the two teenage girls found hanging from a tree in Badaun, Uttar Pradesh, earlier this year committed suicide. The incident which occurred in May created a furore in the country because of which the case was handed to the CBI. The FIR filed by the police said that the two were gangraped before being killed.
According to sources, the investigators claim that the local police had erred by concluding that the two girls were murdered, reports NDTV.
The girls, who were cousins, were found hanging from a mango tree near their village on May 28, a day after they were reported missing. Autopsies had confirmed that the two, aged 14 and 15, were raped before they died.
Their families alleged that they were abducted, gang-raped and murdered by five young men of a family in the village. They also alleged that the local police had refused to act on their complaint the night the girls went missing.
The CBI, who took charge of the case five months back had said that the girls were not sexually assaulted.
Forensic tests done at the Hyderabad-based Centre for DNA Fingerprinting and Diagnostics had shown that the girls were not sexually abused. A medical board had also said it was "highly unlikely" that the girls were raped.
All five accused arrested in the case were let off on bail in September, after the CBI refused to file a chargesheet against them.