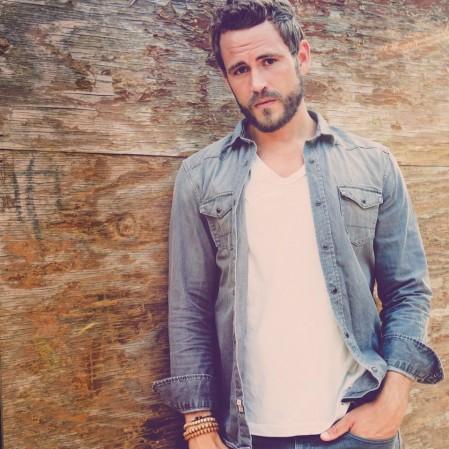 The Bachelor is one of the most popular dating reality shows on television, and over the years the show has managed to generate a loyal fan following. But it doesn't seem like Kelly Ripa is one of them.
Also read: Watch Suits Season 6 episode 13 live online: Will Mike stand in the way of Rachel's career?
The Bachelor Season 21 star Nick Viall recently stopped by Live With Kelly to discuss some of the dramatic events the happened in the previous episodes, and Ripa has just one piece of advice for Viall – run!
"I was reading some of this stuff, the facts about the selection of girls you had to choose from. OK? So one girl is 25 years old and still has a nanny. You need to run away, you need to run, okay? Another girl showed up in a shark/dolphin costume, I don't know how that is possible, but again, you have to run. One girl slapped you, one girl wanted to choke you," Ripa said.
Ripa is correct in pointing out that Viall's season has managed to attract a few unusual contestants. But if The Bachelor spoiler guru Reality Steve's information is correct, putting up with all the weird antics of contestants will be worthwhile, as Viall does get engaged in the end. Viall will pop the question to Vanessa Grimaldi in the finale and reports indicate that they are still together.
Viall and Grimaldi's relationship hasn't been that easy. A few episodes back, she questioned if the 36-year-old was really interested in finding a life partner or if he was just interested in hooking up after he got a bit too close for comfort with Corinne Olympios, the villain of Season 21 of The Bachelor.
The Bachelor is aired on Mondays at 8 pm on ABC.