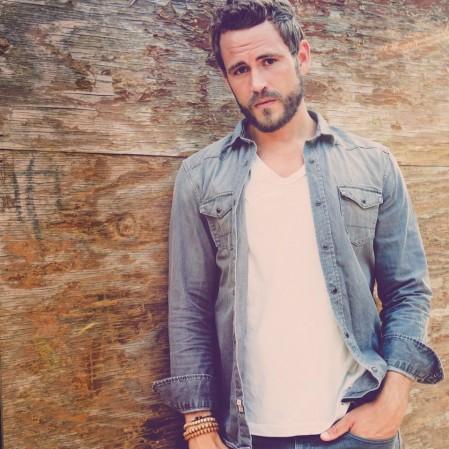 Nick Viall has fallen in love more than once, but the two times he fell in love on reality television – with the Bachelorette stars Andi Dorfman and Kaitlyn Bristowe – did not end well for him, as he got ditched both times.
Also Read: The Vampire Diaries may see Nina Dobrev return, but it may not be on very good terms
This made Viall a bit more cautious about matters of the heart going into Season 21 of The Bachelor. But early on in the season, he does find himself falling for multiple women, Viall told People.
"It's truly amazing," he said. "I felt a lot of different feelings."
"Early on with so many women, you obviously don't know a lot of things about them but talking to all of them and wanting to make it meaningful to all of them is very physically taxing," he added. "And then as time goes on, it becomes more emotionally taxing and less physically taxing. And you get to know these women, there's a level of respect. You're asking them to do things they've never been able to do and to face stressful situations and their fears."
Alert: This post contains spoilers from Season 21 of The Bachelor
The season 21 premiere will see Viall receiving his suitors and, according to spoilers, he makes history with his choices. The recipient of the first-impression rose is said to be Dallas attorney Rachel Lindsay, who is the first African-American woman to receive the honour in the 20 seasons the show has been on air. The suitor who receives the first-impression rose usually ends up being a front runner, but it looks like Lindsay will lose out to Vanessa Grimaldi, who is rumoured to be the winner of Season 21.