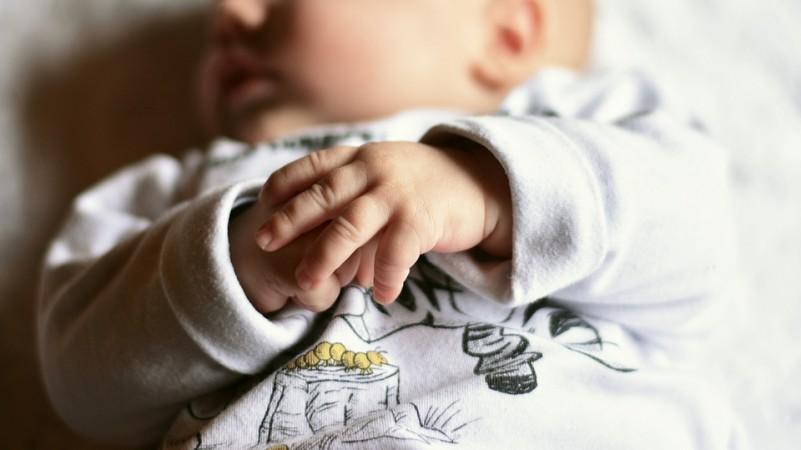 This Arkansas mother's worst nightmares came true when her six months old boy recently fell off the bed.
After little Colton injured his head during the accident, it was revealed that he fractured his skull and bled half of his entire blood volume into the brain.
His mum, Paige Ferguson said that she was terrified after hearing the thud. She said Colton had a bump on his head after falling from the bed, which was only 2ft high.
Paige shared the horrific incident and pictures of her son's injury so that other parents never take head bumps lightly. She writes, according to Metro: "He was crying, acting alert and at one point even smiled. Because we are paranoid parents, we decided to get him evaluated. We thought for sure they were going to say he hit his head, has a bump, and he will be fine... I'm going to be blunt here...Colton may not live. Colton may live and never walk or talk, Colton may be fine, Colton may be delayed. It's up in the air right now and he is still fighting for his life because we are not out of the woods. This is a nightmare"
She urges parents to take any hit to the head seriously, and if such an unfortunate event ever occurs they should get their child checked immediately.
Fortunately, Colton has made significant improvements. The mother who was told a month ago that her child will not survive or he will be in a vegetative state cannot be happier to see her child smile at her and his father. Though the future is still uncertain, Colton, who is now seven months old, has shown incredible progress.
We hope that Colton recovers quickly and can run around and do silly things like any other kid.