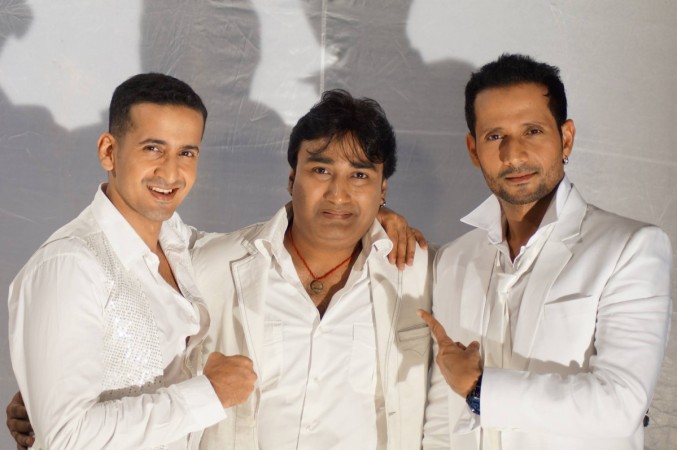 Singer-composer Anjjan Bhattacharya has parted ways with Meet Brothers, Manmeet and Harmeet Singh, after 13 years.
Anjjan, Manmeet and Harmeet were a part of musical trio Meet Brothers. The trio has composed chartbusters like "Baby Doll", "Hangover" and "Chittiyaan Kalaiyaan".
"It is true that we have separated from Anjjan professionally, but personally we are just the same. We have made some amazing tracks along with Anjjan which we will always cherish. Sometimes you have to part ways for the good and we are looking forward to work with him in future on selected projects," Manmeet and Harmeet said in a joint statement.
Anjjan worked with Manmeet and Harmeet for almost 13 years. The singer has now taken an independent path.
However, they will compose music together in future when required by the producers.
"If someone wants to do different things while living in the same house it doesn't mean the house is broken," added Bhattacharya.
Anjjan, Manmeet and Harmeet have composed music for films, including "Oh My God!", "Kyaa Super Kool Hain Hum", "Yeh Dooriyan", "Do Dooni Chaar", "Paan Singh Tomar" and "Isi Life Mein" among others.
But their recent hits include, "Baby Doll" song from "Ragini MMS 2" movie and "Chittiyaan Kalaiyaan" from "Roy".