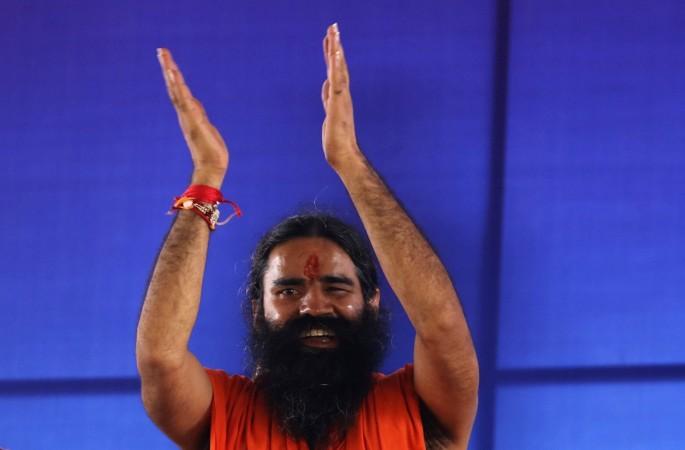 Yoga guru Ramdev on Wednesday said that Lord Ram, who renounced his kingdom should not be made a medium to get power or throne.
"Ram for me is an issue of national identity and I do not see it as a political issue. Ram is our ancestor and he is my honour, prestige and pride. Lord Ram renounced his kingdom and he cannot be a medium to get to the throne or power. Politics should not be done on Ram's name," Ramdev told ANI.
Commenting on the Supreme Court's verdict on the validity of mosque as an integral part of Islam, Ramdev said, "God is omnipresent. He can be worshipped anywhere. The most important thing is that we should believe that our deeds are the biggest worship. If our actions are good, the God will shower his blessings on us."
"Our legal system is very vigilant. I have full faith in the judiciary and I am hopeful that whatever decision comes will be for good," he added.
The verdict can have an impact on the title suit verdict on the Ramjanambhoomi case.