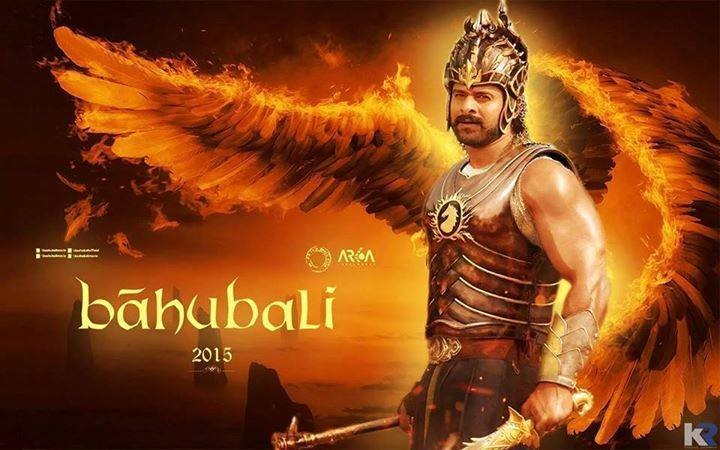 It is well-known that ace filmmaker SS Rajamouli's magnum opus "Baahubali" is being made on a par with Hollywood standards and the producers have already brought several international technicians on board. The latest one to join the team is Philippe van Leer, a Foley artiste from Belgium.
"Baahubali" will have a special Foley recording, which is the first in Tollywood. Phillipe van Leer has started working for "Baahubali" from 3 November and is expected to work for a period of two weeks at the famous Dame Blanche complex in Belgium. His recording is going to be one of the main highlights of the film.
For those who are alien to the concept of Foley recording, a quick look in Wikipedia will give this definition: "Foley is the reproduction of everyday sound effects that are added to film, video, and other media in post-production to enhance audio quality. These reproduced sounds can be anything from the swishing of clothing and footsteps to squeaky doors and breaking glass. The best foley art is well integrated into a film that it goes unnoticed by the audience".
In a statement released, the makers say, "So in layman's terms, Foley recording will give filmmakers the right ambient sounds and background noises that will go a long way in increasing the authentic feel of a scene. Water sloshing, swords jangling together, footsteps on hard marble, ripple of a cloth in the wind etc. are some of the sounds that Foley aristes try to recreate effectively."
Along with the Foley artiste Philippe van Leer, the producers of "Baahubali" have also roped in sound designer PM Sateesh to enhance the audio visual experience of the movie for the audience. The recording of the film that started on Monday will be completed by 14 November.
However, "Baahubali" is currently being shot at Ramoji Film City in Hyderabad. Prabhas will be seen as the hero in this big-budget period drama, while Rana Daggubati will be the antagonist. Anushka Shetty and Tamanna will be seen as the female leads in the Arka Mediaworks production.