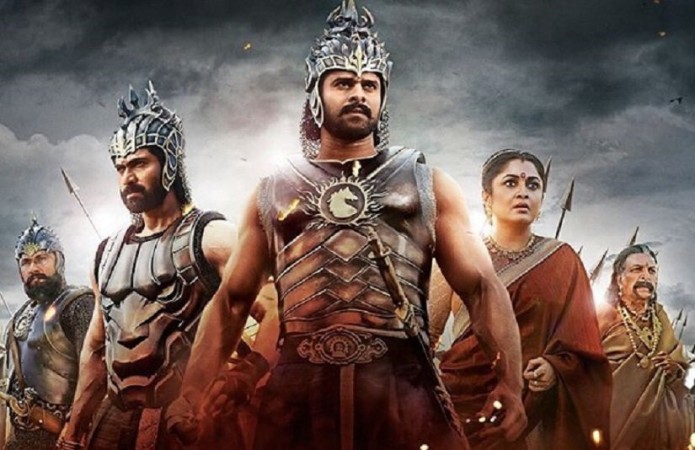 SS Rajamouli's Baahubali 2 (Bahubali 2) has become a rage as the movie continues to break box office records across the globe. The Prabhas-starrer had opened to earth-shattering response around the world, and is still going strong at the box office.
Also read: Akshay Kumar is annoyed with Twinkle Khanna, and the reason is Kattappa
After the success of Baahubali: The Beginning, it was expected that Baahubali 2 will be an even bigger blockbuster, but the kind of response it received is simply unbelievable. The first part was made with a budget of Rs 180 crore, and the makers increased it to whopping Rs 250 crore for the conclusion.
That suggests that the director and his team were quite confident that the second part of the magnum opus will be a greater hit. Despite being a regional film, Baahubali 2 has turned out to be the highest grossing Indian movie ever.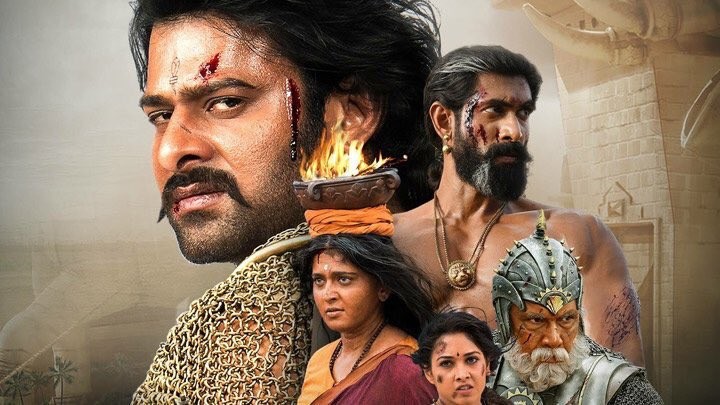 The makers of the movie were hardly seen promoting Baahubali 2 on any big platform. Unlike popular Bollywood stars, none of the stars, including Prabhas, Anushka Shetty, Rana Daggubati, made any appearance on TV shows to promote the big budget film.
The creators of Baahubali 2 just pegged on one aspect, and that was enough to pull the audience towards the theatres. That one trump card was "Why Kattappa killed Baahubali?" The first part of the series concluded at a point that left the audience craving for the second part.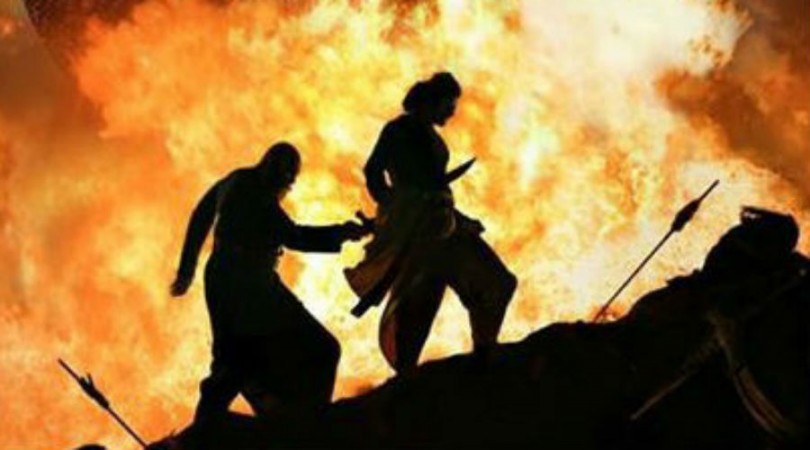 This question surrounding the reason behind Kattappa killing Baahubali was so strong that it worked wonders even after two years. Yes, the audience waited to unveil the big mystery for as long as two years. SS Rajamouli has been receiving all round applause for his vision, and we must appreciate him for such marketing technique too.
Although it is true that strong word of mouth plus positive reviews helped overall business of Baahubali 2, it was the mystery behind Kattappa killing Baahubali that turned out to be the biggest driving force. Although Kattappa's character was a supporting role, it became one of the most popular characters in the movie.
Rajamouli indeed has come up with a masterpiece that has raised the standard of Indian film-making. But it is his intelligence coupled with creativity that should also be appreciated, and be a lesson for other film-makers. Leave your comments below.