Pahlaj Nihalani has revealed that the gruesome action scenes forced the censor board in Singapore to award an 'A' certificate to SS Rajamouli's Baahubali 2 (Bahubali: The Conclusion) starring Prabhas and Rana Daggubati.
Check: Baahubali 2 Singapore Box office collection
Pahlaj Nihalani, the Chairperson of Central Board of Film Certification (CBFC), has often been criticised by media and public for deleting or muting controversial scenes from various movies. The CBFC chief seemed to be indirectly defending his own acts when he spoke about Baahubali 2 getting 'A' certificate in Singapore.
Pahlaj Nihalani said he had awarded a U/A certificate to Baahubali 2. But the censors in Singapore found it to be too violent. The movie's war scenes featuring soldiers getting beheaded made the board give Baahubali 2 an 'NC16' certification, which limited its viewership for audiences under the age of 16.
"We granted Baahubali 2 : The Conclusion a 'UA' with virtually no cuts. In Singapore, they found Baahubali too violent. The war scenes, especially of soldiers being beheaded, were taken to be excessively gruesome by their censor board. In many countries of Asia and Europe more Bollywood films get 'A' certificate than we do in India," Pahlaj Nihalani said
The CBFC chairman admitted this discrepancy has to partly do with cultural and partly with practical reasons. "Our mythology and religious scriptures have a lot of violent images of rakshasas being beheaded, etc. So, our children grow up hearing these tales of violence. They are not scared by mythological mayhem," Nihalani said.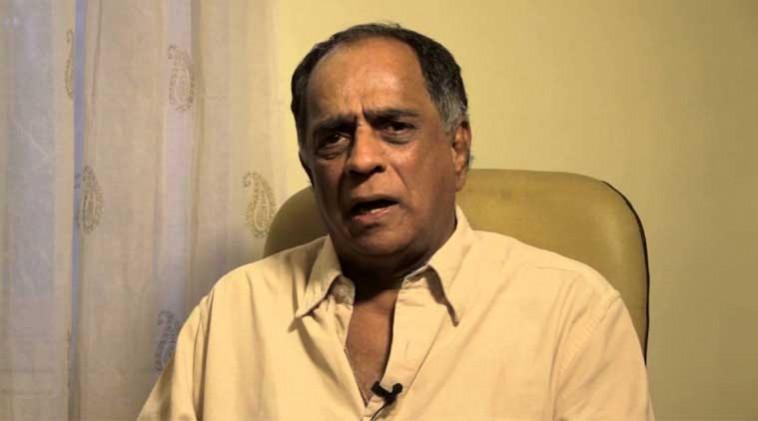 "Also, in India censorship is about pacifying sentiments rather than doing the right things. If we cut one shot of a beheading we are branded anti-religious. If we shorten the duration of a kiss we are prudes. And if we delete a shot of boy masturbating another boy (in Moonlight) we are branded homophobic," he added
However, the Prabhas and Rana Daggubati starrer was released in Tamil and Telugu in nearly 100 screens in Singapore in April. The Telugu version of Baahubali 2 collected Rs. 72 lakh at the Singapore box office in its first weekend. Idlebrain Jeevi tweeted on May 1: "#Bahubali1 Telugu has collected Rs. 68 lakhs in Singapore in total run. #Baahubali2 Telugu version has collected 72 lakhs in weekend! "