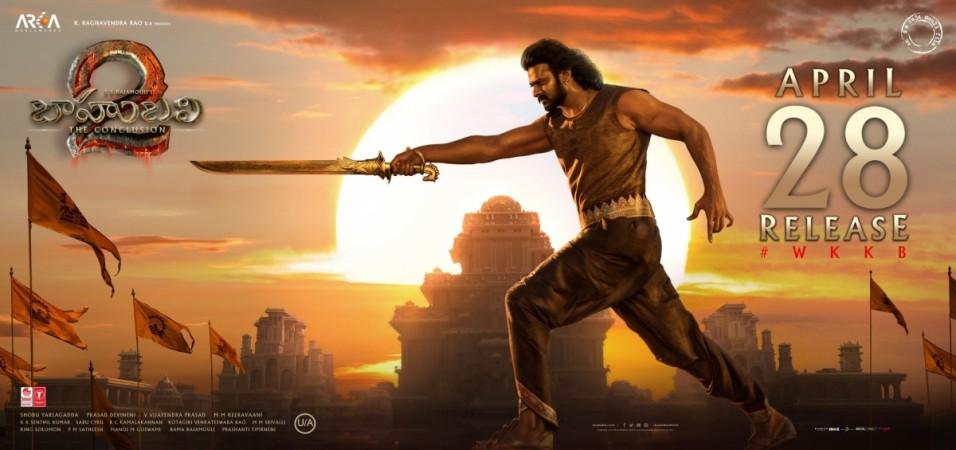 SS Rajamouli's Baahubali 2 (Bahubali 2) is having a dream run at the box office across the country and also around the globe. However, five men have landed behind the bars after their desperate attempt to watch the movie in a theatre in Andhra Pradesh went awry.
Five youths have been arrested at Anantpur city in Andhra Pradesh for attacking staff of a theatre for not holding a special screening of Baahubali 2 at mid-night.
Also read: This is why Baahubali 2 star Prabhas will not make Bollywood debut so soon
The five accused arrived in a drunken state at KPS theatre at 12.15 am and demanded a special screening of the Prabhas-starrer.
"Five youngsters reached KPS theatre at 12.15 midnight in an inebriated state, demanding the screening of Baahubali 2. When they were denied permission, they attacked theatre staffs Baswaraj and Kiran Kumar. We have registered case under 447, 427 and 323 of IPC," India Today quoted a police officer as saying. The culprits have been nabbed with the help of CCTV footage, the report added.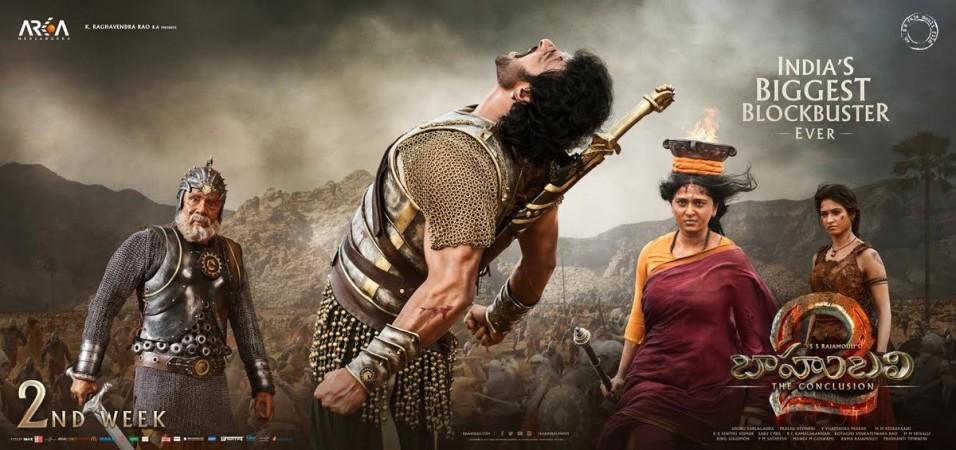 Directed by Rajamouli, Baahubali 2 has been a rage not only in South India, but also across the country. The magnum opus is still running successfully in many theatres even after a month of its release. The movie had become the highest grossing Indian movie ever. However, Aamir Khan's Dangal surpassed its collection after its release in China.
Nevertheless, Baahubali 2 is still a massive success considering the fact that it is a regional movie, and has broken several box office records.