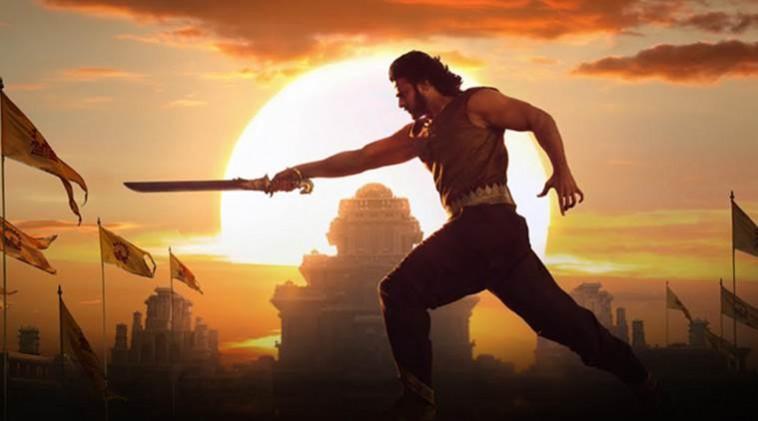 Baahubali is all set to make its conclusion as Karan Johar and SS Rajamouli are gearing up to present the star studded Baahubali 2: The Conclusion this summer. New spoilers, updates and details about the film's cast, (Prabhas to Rana Daggubati), and story are making headlines, but what comes after the movie has been released?
Also Read: Baahubali 2 completes censor board formalities
The question that everybody is asking is will Prabas make his Bollywood debut and accept Karan Johar as his godfather in the industry? It seems like he will.
According to sources, DNA newspaper reports that Karan Johar has been persuading the Telugu superstar to march into the Hindi film industry. And somewhere, the producer has been successful.
"Karan has been encouraging Rajamouli to do a Hindi film after Baahubali. They will team up to launch Prabhas in Bollywood," the source told the website.
Given that the first part of Baahubali became one of the biggest box office successes the Indian film industry has ever seen, KJo will obviously want the team to come together to help him score big in Bollywood as well. But is Prabhas game?
Following the statement, Indianexpress.com reached out to the team of Baahubali 2 and asked Prabhas if he is making a Bollywood debut with Johar. The actor did his best to dodge the question and finally gave in by saying, "One day I will answer that question."
In other words, the actor is strongly considering the offer, but is letting the rumour mill go crazy until he gives the confirmation. Well played Prabhas!
While he brushed aside the question of his Bollywood debut, he focused on his current film industry, revealing that he will be next seen in a multilingual movie. The movie will be his first after Baahubali, which took five years of his career.
Baahubali 2: The Conclusion will finally reveal Why Katappa Killed Baahubali on April 28.