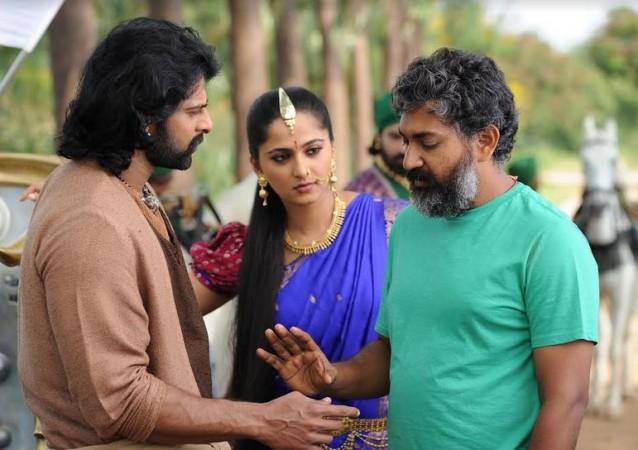 Director SS Rajamouli hopes that Baahubali: The Conclusion (Bahubali 2) starring Prabhas and Rana Daggubati will have a fruitful release in Karnataka and Tamil Nadu without any hurdles.
Several speculations are being made about the release of Baahubali 2 and SS Rajamouli's upcoming projects. In an exclusive interview to International Business Times India, the director clarified some of those rumours. Firstly Baahubali 2 is facing some problems in Karnataka and Tamil Nadu and it was rumoured that its release will be stalled due to some reasons.
When quizzed about whether he is worried about its release in these states, SS Rajamouli declined to speak on those issues as they are serious. "Those are the very sensitive issues to discuss with. I am hoping for fruitful release without any hurdles," the director told IBTimes India.
It was rumoured that Karan Johar has acquired the rights of Amish Tripathi's Shiva trilogy series and Rajamouli would team up with the Bollywood filmmaker for a movie on it. Talking about it, the director said, "I would like to work with Karan Johar. But we both didn't decide the story yet as I still have few commitments here in Telugu for couple of years."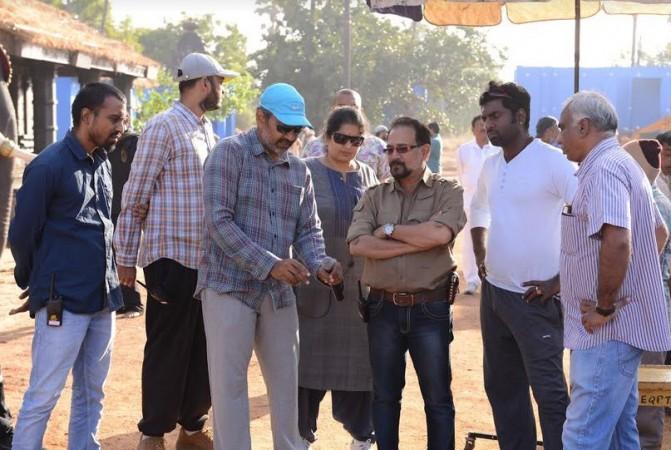 A lot has been spoken and written about the projects like Krishnadevaraya, Mahabharata and Garuda. When asked about the updates on these projects, SS Rajamouli said, "I have all three in mind. But it's too early to talk anything about them. I will let you know when the time comes."
It was rumoured that some scenes from Baahubali 2 were inspired from various Hollywood movies. Commenting on this speculation, SS Rajamouli said, "Every film is an inspiration to another one. For me, it should be bigger and better than part 1 in every aspect. We hoped and we achieved it. Let's see what audience will say."