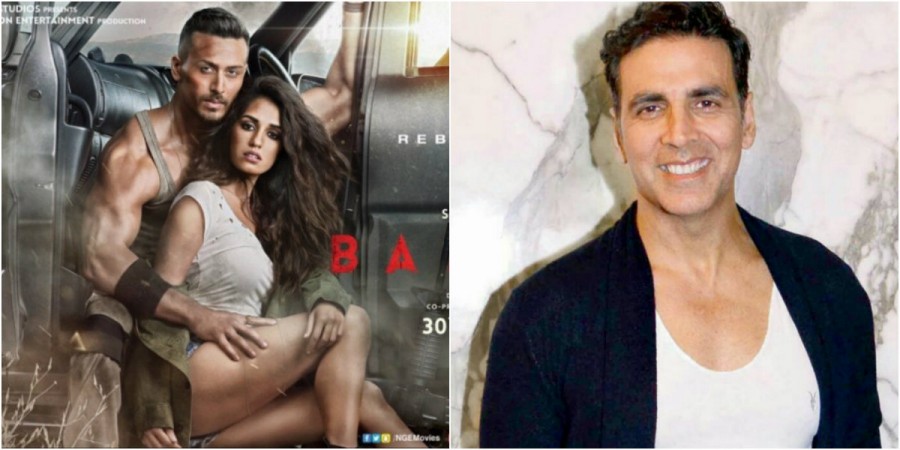 The Baaghi 2 trailer has won hearts and the proof is its YouTube views, which crossed 21 million in two days. The Ahmed Khan directorial features Tiger Shroff and Disha Patani.
The flick is grabbing attention because of its high-octane action sequences. Tiger's stunts are a visual treat and he has impressed the Khiladi actor, Akshay Kumar, with his action scenes in the trailer.
Impressed by Tiger's performance in the Baaghi 2 trailer, Akshay tweeted: "Flying, punching and kicking, @iTIGERSHROFF literally looking like a one man army in the #Baaghi2Trailer! Wishing you and Sajid all the very best."
Apart from the daredevil action scenes, Baaghi 2 has now made headlines for apparently not giving proper credits.
Baaghi 2 is said to be a remake of the Telugu film Kshanam, but the trailer didn't have any mention of it in its credits.
Disappointed by this, Kshanam director Ravikanth Perepu told Mid-Day: "The makers had at least given the writers their due credit.
"I have a neutral stance on the issue at this moment. The film released two years ago. The makers of Baaghi 2 had purchased the official rights to the film. But giving the writers [of Kshanam] credit is essential, especially since their movie is being made on a national scale."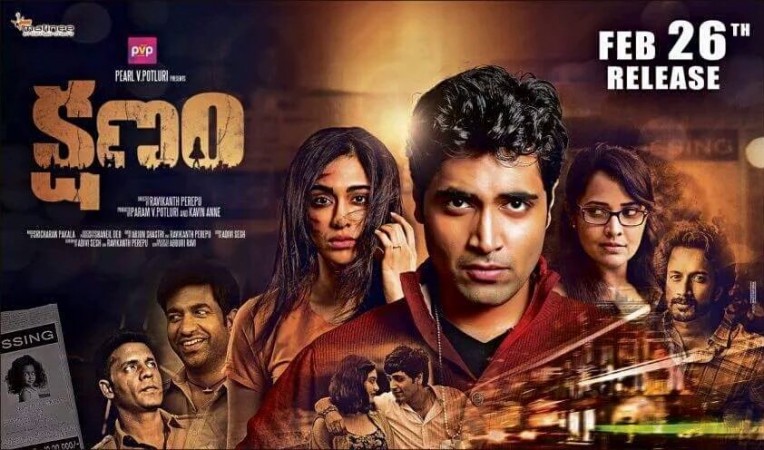 Perepu added: "But the source material is the same. I hope they credit us in the film at least. They should do so for the sake of the writers."
Baaghi 2 is set to hit the screens on March 30 and it is the first time that Disha and Tiger will share screen space in a movie.
Interestingly, producer Sajid Nadiadwala announced the third installment of Baaghi even before the trailer for the second one was launched. He said: "After seeing the film and the trailer my confidence raised. I had the content for Baaghi 3. I felt that it is the right time to announce. I didn't want it to look like just because the trailer is accepted Baaghi 3 is being made".
Watch the Baaghi 2 trailer here: