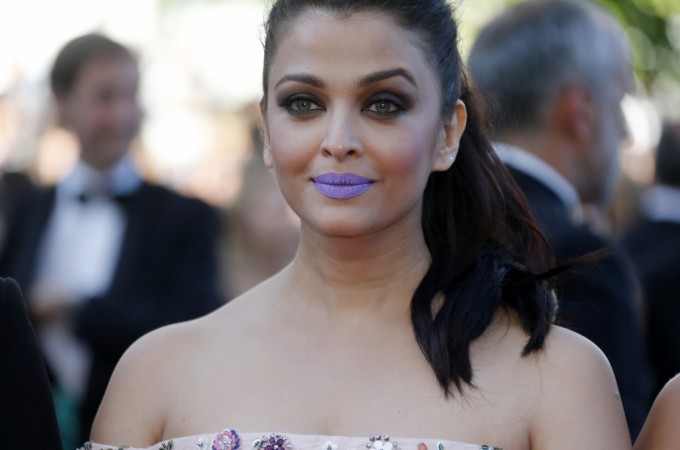 Filmmaker Milan Luthria had confirmed a few days ago the star cast of his next, "Baadshaho." Contrary to what was reported earlier, the thriller doesn't feature Aishwarya Rai Bachchan.
Bombay Times reported that the former beauty queen rejected the offer after she learned she had quite a few scenes with Emraan Hashmi. The leading lady was tagged "plastic" by Emraan at one of the episodes of "Koffee With Karan." Aishwarya's character would have been modelled on Maharani Gayatri Devi.
Loosely based on the 1975 Emergency, "Baadshaho" focuses on a thief and stolen treasure.
The casting, in Milan's words, is an "exciting line-up." "It's an exciting line-up, as all the actors play characters they've never done before. While Ajay is a man of the soil, impulsive and stubborn, Emraan's turn is rustic and twisted. On the other hand, Vidyut plays a cocky guy, while Ileana's character is a charmer, who has people eating out of her hands. Esha's character is a no-nonsense chick. All of them have shades of grey," Mumbai Mirror quoted the actor as saying.
"Udta Punjab" actor Diljit Dosanjh was apparently approached for Emraan's part, but he was replaced after he quoted a huge sum. Rumours have it that the Punjabi superstar didn't want to be lost in an ensemble cast and so charged a massive fee to make it out of the project.
Scheduled to start rolling in August, the film will see the cast and crew shooting portions in Mumbai and then heading to Rajasthan, where the location hunt is still on.
"Baadshaho" opens in theatres on Jan. 26. 2017, the same day as Shah Rukh Khan's "Raees" and Hrithik Roshan's "Kaabil." The three-way clash appears extremely fatal because all are big-ticket films.