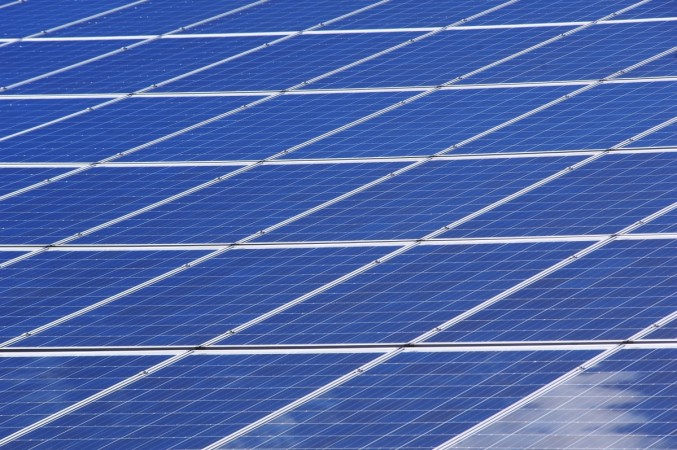 Azure Power, an independent solar power producer, has announced that it has commissioned a 100-megawatt (MW) solar power plant in Andhra Pradesh, India. The project was auctioned by public utility NTPC.
The solar plant has been set up at Kurnool Ultra Mega Solar Park with a total capacity of 1,000 MWs. The solar park is being developed by Solar Park Implementation Agency (SPIA) and Andhra Pradesh Solar Power Corporation Limited (APSPCL).
Azure Power will supply power to NTPC for 25 years at a tariff of Rs. 5.12 (~USD 7.9 cents) per kWh. Spread across 500 acres of land in Andhra Pradesh, the project will help in electrifying the nearby areas.
Speaking on this occasion, Inderpreet Wadhwa, Founder and Chief Executive Officer, Azure Power said, "With the commissioning of this plant, we have once again demonstrated our strong project development, engineering, and execution capabilities. We are delighted to make a contribution towards realization of our Hon'ble Prime Minister's commitment towards clean and green energy, through solar power generation. Our sincere gratitude to NTPC and the State of Andhra Pradesh for all the cooperation and support extended."