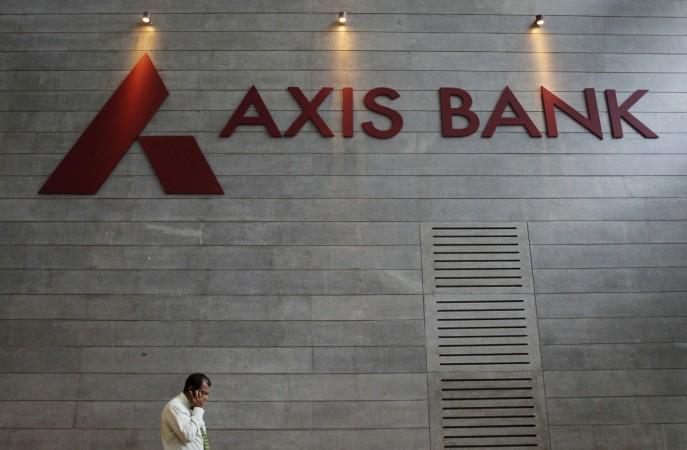 Axis Bank has ventured into urban microfinance sector, starting with Pune city, under its existing Axis Sahyog initiative. India's third biggest private lender will provide collateral free credit to low income women groups.
The loans will primarily cater to self employed women from identified joint liability groups (JLR) to help them generate income from activities like tailoring, catering, establishing mom and pop stores etc., as reported by the Economic Times. The average loan size is expected to be Rs. 15,000.
The initiative will be delivered under Axis Bank's flagship technology-led 'TAB based lending' solution, said the daily. Tab-based app is an end-to-end to digital service that starts with a digital application and ends with doorstep loan disbursal through cash, bank account or card.
From customer on-boarding to disbursement to servicing, the app will act as a digital enabler for the bank to offer small ticket, unsecured loans, noted INVC.
The bank also introduced a unique Map Module, which primarily tags and displays places where the customers meet like the individual houses or meeting points. The feature is expected to track the location and also deliver timely and accurate financial services.
The urban microfinance will soon be extended to 85 branches across cities like Bengaluru, Chennai, Kolkata, Mumbai, among others. Axis Bnak has so far serviced total small loans amounting to Rs. 1,500 crore to 8 lakh households.