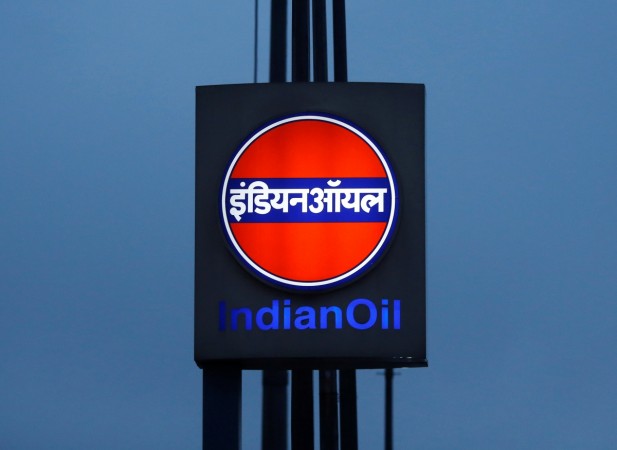 Indian Oil Corporation (IOC) announced an increase of 7.3 percent in aviation fuel prices with effect from Tuesday (November 1), after raising the price by 3 percent on October 1. With this, the hike in the prices of the fuel (also referred to as aviation turbine fuel, or ATF) is 19.2 percent since the beginning of the current fiscal.
Aviation fuel now costs Rs 50,260.63/kilolitre in Delhi and Rs 49,482 in Mumbai. The highest price among the four metros is in Kolkata, at Rs 54,921.
The price was Rs. 46,826 on October 1 after the 3 percent hike and was Rs 42,157 as of April 1, 2016.
Aviation fuel accounts for about 35 percent of operating costs of air carriers and influence profit margins in a big way.
Aviation Turbine Fuel (ATF) is dispensed from specially designed refuellers in two ways.
"ATF is pumped into an aircraft by two methods: Overwing and Underwing. Overwing fuelling is used on smaller planes, helicopters, and piston-engine aircraft and is similar to automobile fuelling - one or more fuel ports are opened and fuel is pumped in with a conventional pump. Underwing fuelling, also called single-point is used on larger aircraft," according to IOC, a state-run refiner and retailer.
On the Bombay Stock Exchange (BSE), share prices of carriers were trading in a narrow range on Tuesday at around 3 p.m. SpiceJet was down 0.68 percent at Rs 73.20, Jet Airways was up 1.51 percent at Rs 474.50 and Indigo-owner Interglobe Aviation was trading 0.63 percent higher at Rs 942.
IOC was trading at Rs 0.31 percent higher at Rs 324.55. BPCL was up 0.83 percent at Rs 676, while HPCL was down 0.52 percent at Rs 465.
The BSE Sensex was down 23 points at 27,907. Top Sensex losers were Axis Bank and TCS, while Tata Steel (up 3.13 percent), HDFC (2.82 percent) were the top gainers.