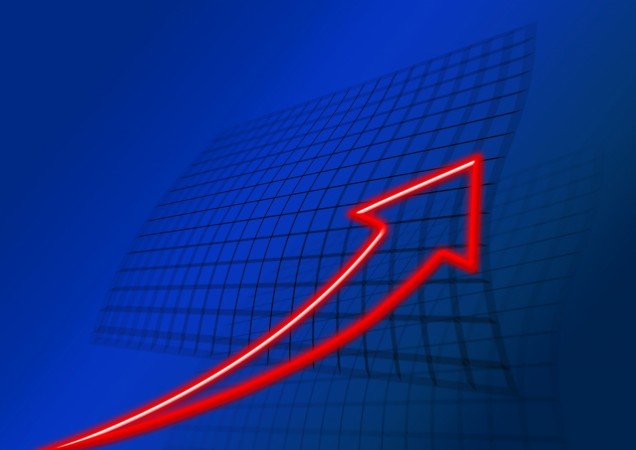 On a day when shares of Avenue Supermarts got listed at a premium of more than 100 percent to its issue price of Rs 299 and closed 114 percent higher at Rs 640.75, stock markets ended on a weak note though select stocks such as Eros, Grasim, MRF and Gujarat Gas hit fresh 52-week highs.
The Sensex closed 33 points lower at 29,485, while the Nifty ended 5 points lower at 9,122. Top index losers included Dr Reddy's Labs, Axis Bank and GAIL (India).
Eros reached a new 52-week high of Rs 239, MRF Rs 58,300, Gujarat Gas Rs 733 and Grasim Industries Rs 1,098.
Foreign institutional investors (FIIs/FPIs) were net buyers of Indian equities worth Rs 1,663 crore on Tuesday, while domestic institutional investors (DIIs) were net sellers at Rs 799 crore, according to provisional data released by the National Stock Exchange (NSE).
Reliance Capital shares closed 1.64 percent lower at Rs 598. The Anil Ambani-led company has been buzzing for its business rejig. Edelweiss Securities has upgraded the stock to Rs 754 in a note.

"The 2 key change drivers in our valuation are: a) general insurance business; and b) separate valuation of home finance business given impending listing," the brokerage said in its note.
"The chairman (Anil Ambani) appears firm to wind down major part of non‐core businesses by FY18. This will help efficient capital allocation to focused business areas," Edelweiss said, adding the two moves will improve capital efficiency and enhance core business performance.
The board of directors had recently approved transfer of the existing retail health insurance businesses to a separate 100 percent-owned subsidiary of Reliance capital.