Every Marvel fan knows that you cannot leave the theatre until the entire credits reel has ended. Marvel movies usually end with at least two post-credits scenes: one teasing the present movie and the second hinting on the possible future of an upcoming Marvel movie.
Fans have become so accustomed to expecting a post-credits scene that watching a Marvel movie without one would be like a tradition broken. And Russo Brothers were out there to break the tradition with Avengers: Infinity War.
Joe and Anthony Russo, in an interview with Radio Times, were asked about the post-credits scene and if the directors considered not having a post-credit scene given that Avengers 4 will release next year and will follow the events of Infinity War.
"It's hard to comment on that again, because we don't want to speak to the experience too specifically," Anthony Russo said. Joe Russo pushed the envelope a little bit further and admitted that they did considered not having them but that not spoiling things was a priority. Check the video at the end of the article.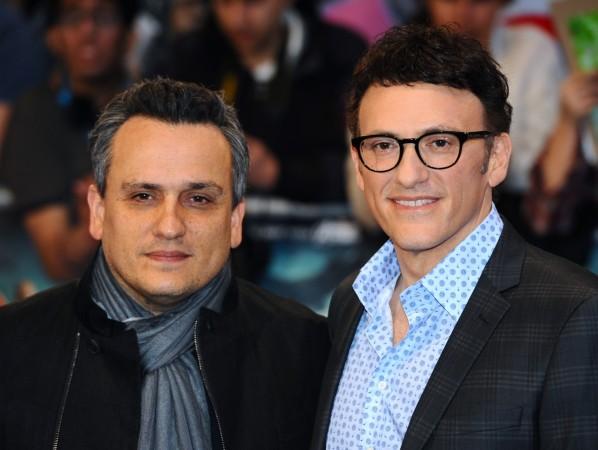 "It's certainly something you consider, but it's like Ant said, we wrote a letter begging the fans not to spoil the movie for each other, so we don't want to spoil it for them," Joe said. Although this doesn't give us the clarity whether or not there are post credits scenes to Infinity War but knowing fans, everyone is going to wait anyway hoping to get a glimpse of either Ant-Man or The Wasp, which releases after Infinity War, or a sneak peek into Avengers 4.
The directors have been accompanying the Avengers through the promotions and are making sure that the spoilers from the Avengers movie doesn't hit the internet. They even went ahead and drafted a letter addressing fans earlier this month with the hashtag #ThanosDemandsYourSilence.
Infinity War and Avengers 4 have been kept so under the wraps that the directors have not given the full or real script to the actor. Robert Downey Jr recently asked Joe, at the Singapore promotions, "Joe, when are you gonna show us the script?" adding, "We've been shooting scenes blind. We don't know what they might mean."

"We can divulge nothing at this point. We worked really hard to protect the secrets of the movie because this is the end of 10 years of storytelling and I think a lot of people [have] emotionally invested quite a bit into the Marvel Universe so we want to make sure they have the best experience they can have when they go in to see the movie," Joe Russo told Kinowetter in an interview.
"We wrote fake pages for the script, we distributed fake pages. None of the actors have actually read the entire script, the real script. Very few people actually know what's going to happen in the movie," he added.
Avengers: Infinity War releases on April 27.