Avengers: Infinity War showed the death of some major superheroes but it was the death of Heimdall (Idris Elba) and Loki (Tom Hiddleston) that shocked everyone. The film had just started and these two iconic characters were brutally murdered by the hands of Thanos.
It's been more than six months since the release but fans are still coming up with theories that suggest how Loki might have survived and will be back in Avengers: Endgame.
Loki — the second Son of Odin is termed as the God of Mischief — has been presumed dead in most of his appearances in the Marvel movies. However, in the very beginning of Infinity War, Thanos makes it clear that there are going to be "no more resurrections" for him.
The Mad Titan's dialogue made many to believe that Avengers 3 is going to be the last appearance of Loki in Marvel Cinematic Universe, but there is one interesting theory that suggests that Loki is not dead.
Check out the entire theory here:
Apart from this, there are several other arguments presented by fans that suggest Loki did not die by the hands of the Mad Titan. As per one argument, if Loki were really dying, his skin would have reverted back to its natural blue colour, as everyone knows that he is not an Asgardian but a Frost Giant.
Another theory, as we have earlier speculated, is about Loki being right-handed. Throughout the Marvel movie series, he has used his left hand twice, once before his false death in Thor: The Dark World, and again before presumably dying in Avengers: Infinity War. Many imply that he is using the same trick to show that he is dying, but in reality, he is just tricking everyone.
Meanwhile, even the Crimson's Peak's movie star Tom Hiddleston has talked about his character's death in Avengers: Infinity War. At ACE Comic-Con, Hiddleston was asked if Loki would ever find redemption, to this, he replied, "The thing is, he is redeemed. I found it very touching because Loki, as a character, has been so broken for so long."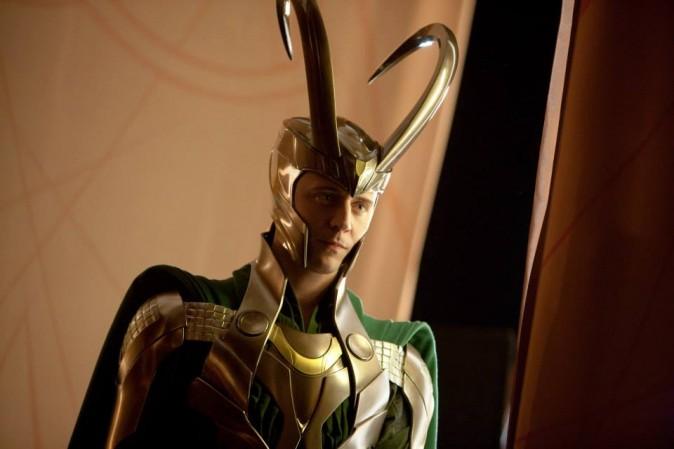 These are interesting theories per se and there are hundreds and thousands of fans who wish it to be true but at an earlier Q&A, Avengers: Infinity War and Avengers: Endgame movie directors have confirmed that Loki is confirmed dead.
The answer to such burning questions will be answered when Avengers: Endgame will release in the theatres near us.