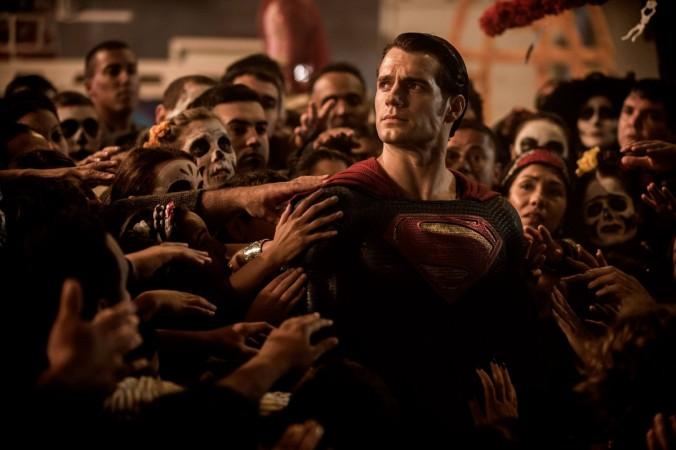 With Avengers: Infinity War, the Russo Brothers have proved that they can achieve something exceptional when it comes to bringing the right emotions of superheroes. Despite working on the Avengers: Endgame and some cool projects, the Russo Brothers recently stated that they would struggle if they will try to make a new Superman movie.
In a recent interview with Business Insider, Avengers: Endgame co-director Joe Russo talked about DC Comics' Man of Steel and stated that it is an indeed a very difficult character, adding "You have to find an emotional flaw or weakness in the character in order to make them vulnerable."
While Anthony Russo added that the challenging part comes when the character is more powerful as it becomes more difficult to deal with that extra powerful superhero on a narrative level.
"As storytellers and the way we explore characters, we always look for vulnerabilities in characters because that's where characters become interesting. They're superficially interesting in their strength, but they get much more depth when you find where they don't have that kind of strength. In general, the more powerful a character is, the more tricky that is."
Also l standby by with my view. Russo don know much about superman to give much weight to their opinion and if it were debated with someone who knows about superman it will definitely shut down rather easy.

— Jonathan Ng (@jonathannero111) December 13, 2018
The Russo brother's take on Superman is interesting but feels fairly obvious especially if you compare great writing for Supes in the comics and the characterisations he's given in the DCCU. "[Characters] are superficially interesting in their strength".

— Matt Lockhart (@captainlockhart) December 13, 2018
My message to the @Russo_Brothers if you think #Superman is a bigger challenge to adapt then other characters you really don't understand the character. Superman vs the elite is a perfect story to adapt cause it challenges all his quality's and by the end you value him

— mick minas (@MOVIESTVMAD) December 13, 2018
In recent years, Superhero character from DC Comics has been adapted in films like Man of Steel, Batman v Superman: Dawn of Justice, and Justice League. The character of the world's greatest superhero was portrayed by Henry Cavill, however, the movie adaptation and Cavill's portrayal of Superman was heavily criticized by fans and critics alike.
Whereas, it was announced in 2016 that Warner Bros., who distributed previous Superman movies, put a sequel to Man of Steel as their top priority. It was later stated by Henry Cavill's manager that a stand-alone Superman film is almost confirmed.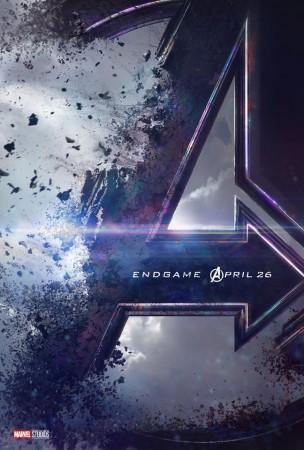 "He's [Henry Cavill] filming [Justice League] now, he's in development for the Superman standalone... he's beginning to expand that world. It's beautifully teed up. In a year from now or two years from now, he's going to be a force globally."
However, in September 2018, it was revealed that Henry Cavill is parting ways with DC and Warner Bros.
If the Russo Brothers ever make a Superman movie, it would be interesting to see how the acclaimed brothers will work on its narrative part.