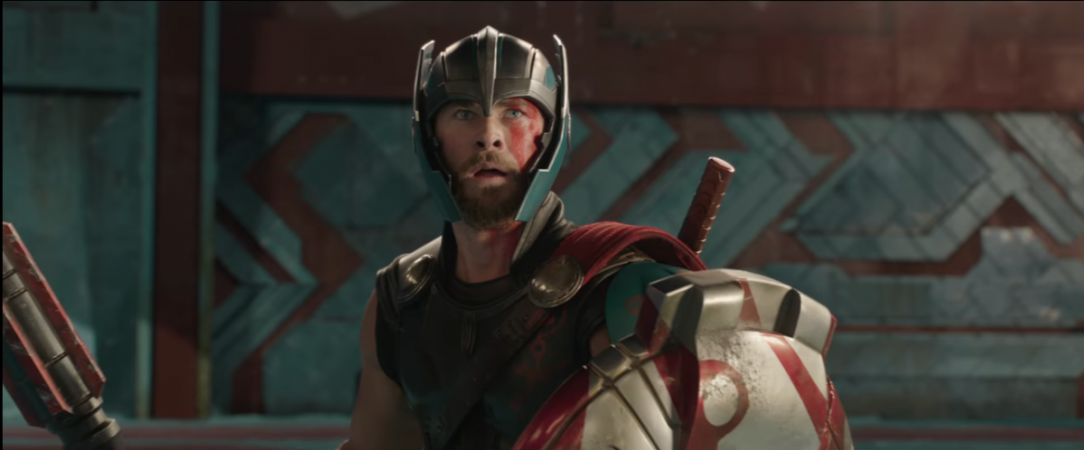 Avengers 4 is rumoured to witness the deaths of several superheroes. While the Russo Brothers, Kevin Feige and everyone at Marvel Studios are trying their best to keep the suspense intact until the Avengers: Infinity War and the untitled Avengers sequel is released, Chris Hemsworth may have dropped a spoiler about Thor accidentally.
The actor recently spoke to IGN to reveal that his contract with Marvel Studios is yet to be renewed, however, he wants to carry on playing Thor even after Avengers 4.
Also Read: Proof Avengers 4 loaded with flashbacks
"I've just, literally two days ago, finished Avengers 4 and that's my contract -- my preexisting contract is done now, so it's kind of like, 'wow, that's it,'" Hemsworth said.
Earlier, the God of Thunder actor had confessed that he was tired of reprising Thor until Ragnarok happened.
"Two or three films ago I was like, 'okay, a couple more.' I was enjoying it but I was like... I felt a little restricted. And after this last experience with Taika, and actually these last two Avengers, I feel like we've reinvented the character a number of times -- even in these next two, he evolves again, and you don't get that opportunity often in a franchise. So I definitely feel a renewed sense of excitement and enthusiasm, and more so than ever, I think," he said.

The actor also admitted that while there haven't been talks, it doesn't mean he hasn't thought about Thor's future beyond the final act of Phase 3.
"If I had the opportunity to do it again, I think I'd love to. I also think there's an appetite for it now, or there's a far greater range of possibilities of where he can go now, what he can do, just because we've kind of broken the mold a bit," he said.
Hemsworth has donned the mighty Marvel role for seven years in five movies yet and will be seen in the two Avengers movies in the coming two summers.
Let's hope he returns as Thor post Avengers 4. Until then, the countdown to Avengers: Infinity War has begun. The film will release on May 4.