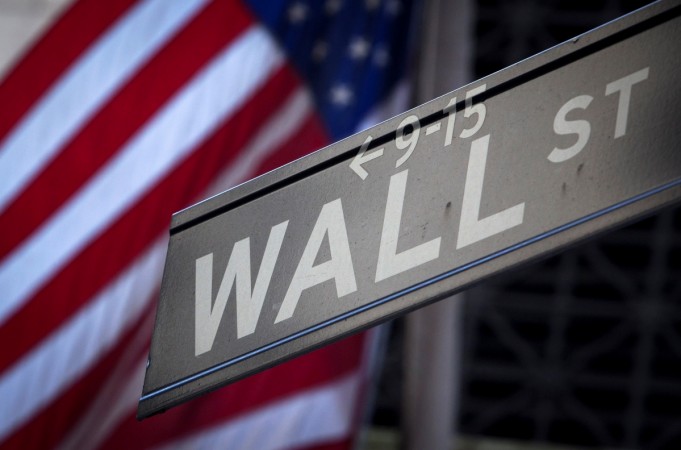 To strengthen its team ahead of the hedge fund launch, investment bank Avendus Capital hired the entire top management of Ambit Investment Advisory comprising fund managers, research analysts, marketing head Bhautik Ambani and chief executive officer Andrew Holland.
The move coincides with financial services firm Edelweiss acquiring Ambit Alpha Fund, subject to regulatory approvals. The acquisition of the Fund that manages assets of over Rs. 1,100 crore was made on Thursday. Holland, who had joined Ambit eight years ago, was managing the Fund.
Piyush Shah of Merrill Lynch will join Holland and Ambani at Avendus Capital in due course. The trio had set up the Proprietary trading team at Merrill Lynch and were managing and advising $1billion of capital.
"We are very excited to have one of the most experienced and respected teams in the Alternative Asset Management Business join us. Andrew has an impeccable reputation and we are fortunate to have Andrew, Vaibhav and team work with us at Avendus. We look forward to working with them on long-short and long-only strategies and taking our business to the next level of growth," Ranu Vohra, MD & CEO, Avendus Capital said in a statement on Thursday.
Holland expressed confidence of the partnership playing a critical role in Avendus Capital's Hedge Fund to augment its portfolio of Alternative Asset Management businesses.
"We believe our partnership will quickly become a formidable and leading Alternative Asset Management business, both local and globally. We expect to leverage KKR's deep relationships for launching the AIF globally," he said in the statement.
Earlier, in a regulatory filing on Thursday, Edelweiss Financial Services said the acquisition of Ambit Alpha Fund by the company comes at the right time.
"We are seeing the financial savings of Indian investors shifting from hard assets like gold and real estate to financial instruments. This movement presents exciting opportunities in the rapidly growing asset management space. Ambit Alpha Fund is one of the market-leading Alternate Investment Funds in the country and allows us to consolidate our market position in this business," Rashesh Shah, Chairman & CEO, Edelweiss Group, was quoted as saying in the filing.